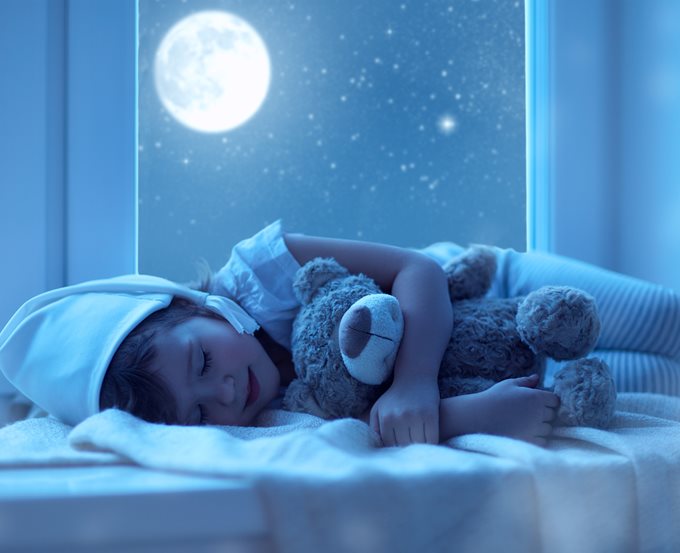 mTRONIC is always on guard
ou and your children can sleep soundly: mTRONIC monitors every window.
It lets you know if any of the windows in your home are opened: perfect protection for your family.
Imagine this: you unexpectedly have to go and pick up your kids from nursery. In all the hurry, you forget to arm your alarm system, leaving your home unprotected. mTRONIC is always on guard!
You'll never forget to close your windows again.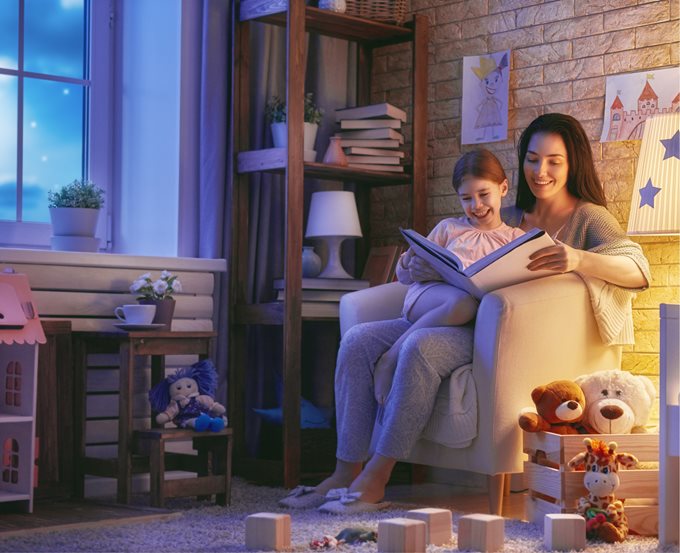 Convenient & economical
No false alarms – unlike activated alarm systems, mTRONIC won't trigger a false alarm if you open a window.
Cut heating costs – the heating thermostat closes if windows are opened.
Your electric roller shutters are automatically raised in the morning when you open the window.
Stormy weather on the horizon – are all your windows closed? mTRONIC lets you know via smartphone.
You'll wonder how you ever managed without it!