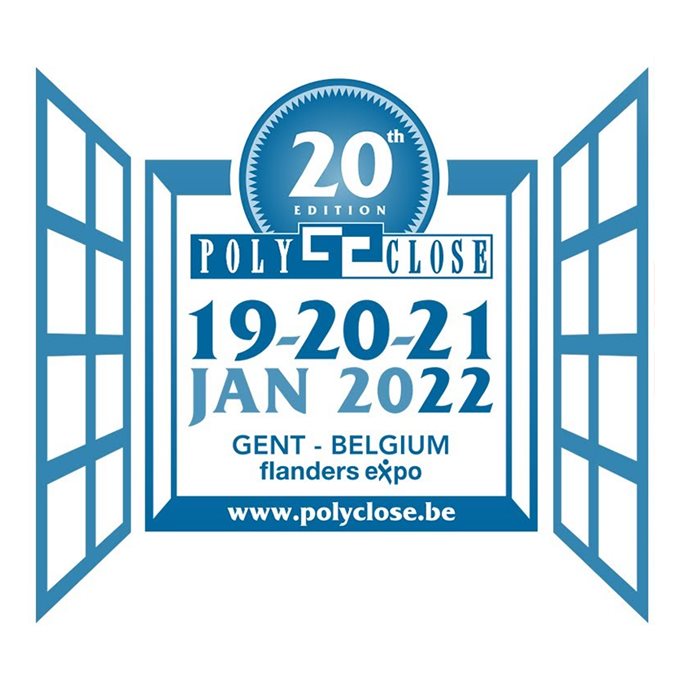 What to expect from MACO?
Booth 1480
MACO offers synergy for your market with the right products for future living comfort and digital needs. By giving the right adjustments for market requests based on innovations, MACO adds value.
A warm welcome to test the different kinds of solutions and find out more about advantages
in working together with MACO as a partner. At the booth you will discover novelties about the world of MACO for builders in metal, PVC and timber systems.
Please check the products for comfort, safety and design:
Quality fittings for windows (MULTI)
Smart products for the total door system (PROTECT, openDoor, PRO-DOOR)
Lift and sliding product (RAIL-SYSTEMS) and
Sensors
Weatherseals
Smart home systems
and there is much more to test
with code PE101111339 and experience.