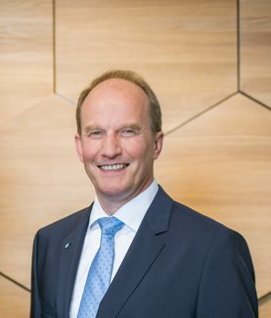 Despite individual cancellations, MACO will be in Nuremberg in 2022
MACO has decided to participate in the industry's leading trade fair Fensterbau Frontale, despite the Corona-related challenges, so from 29th March to 1st April, 2022 we will be in Nuremberg.
"We are working with great enthusiasm on the preparations for the trade fair," says Michael Weigand, Managing Director of Sales and Marketing at the MACO Group. "We are convinced that a successful exhibition can succeed in compliance with the Corona safety regulations." This has already been proven by the French Artibat, at which MACO was represented in mid-October. Here, 40,000 trade visitors were guests at the three-day trade fair – just as many as at the previous one in 2018. "All our target customers were there and were thrilled with the reunion," Weigand sums up.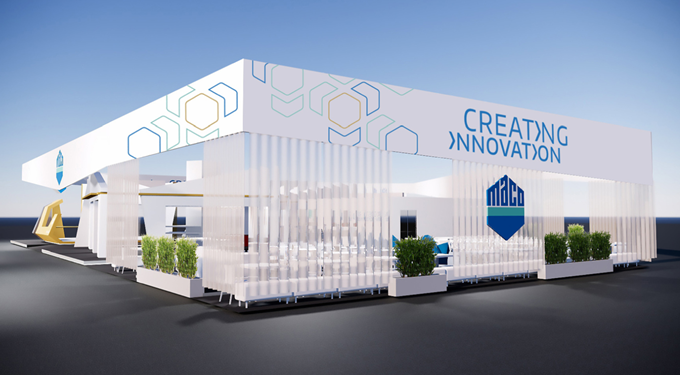 Larger exhibition stand
All the signs for Fensterbau Frontale 2022 are therefore good from MACO's point of view. It will also be the first trade fair at which MACO will appear together with its subsidiary HAUTAU as the stand size therefore grows to 1,200 m2. Under the proven motto Creating Innovation, the MACO Group will present numerous new developments, including "Instinct by MACO" - a revolution in the door sector. The 75th anniversary of this traditional company will also be a topic. Weigand: "We are looking forward to presenting our innovations to the industry in Nuremberg. And above all, we are really looking forward to the personal contacts and exciting discussions with customers and interested parties. We have sorely missed that in the last two years!"
read more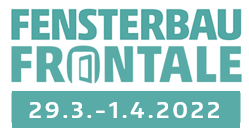 Keeping an eye on the pandemic
"Of course, we are keeping a close eye on the Corona situation in order to be able to react quickly to a changed situation if necessary," emphasises Weigand. And further: "The safety of trade fair visitors and employees is extremely important to us. Therefore, in addition to the safety concept from the exhibition company, we will also take our own measures at the stand. But we are counting on a successful Frontale and are really looking forward to it!"