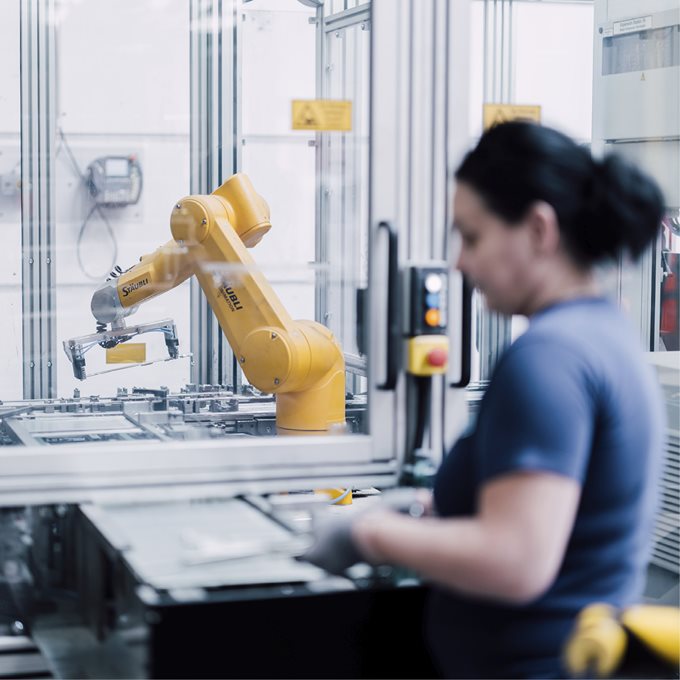 About us – the MACO Group
Premium solutions for windows and doors
MACO was founded in 1947 and is today one of the most successful hardware manufacturers in the world: The family-owned company produces quality hardware for windows, doors and ceiling-high sliding elements and researches innovative solutions. It is a specialist in burglar resistance and has special expertise in surface finishing. The export rate is 96 percent, also the share of in-house production. Guido Felix (Chairman) and Mark Hamori are the operative managing directors.
The headquarters with main factory are located in the city of Salzburg and the company also has production facilities in Trieben (Styria), Mauterndorf (Salzburg), Gliwice (Poland) and Kaluga (Russia). The MACO Group currently employs 2,600 people (1,700 of them in Austria) and has 15 sales offices. It is also the majority owner (75 percent) of the German sliding door specialist HAUTAU.
Contact
Mayer & Co Beschlaege GmbH
Alpenstrasse 173, 5020 Salzburg
Austria
T: +43 662 6191-0
Contact
Thank you for your interest in our press articles. If you have any questions, would like to conduct an interview or require additional text or images, please get in touch. You can contact our press office by sending an e-mail to presse@maco.eu. We look forward to hearing from you.
Press photos
Reprint free of charge