SKB-Z – Positive control system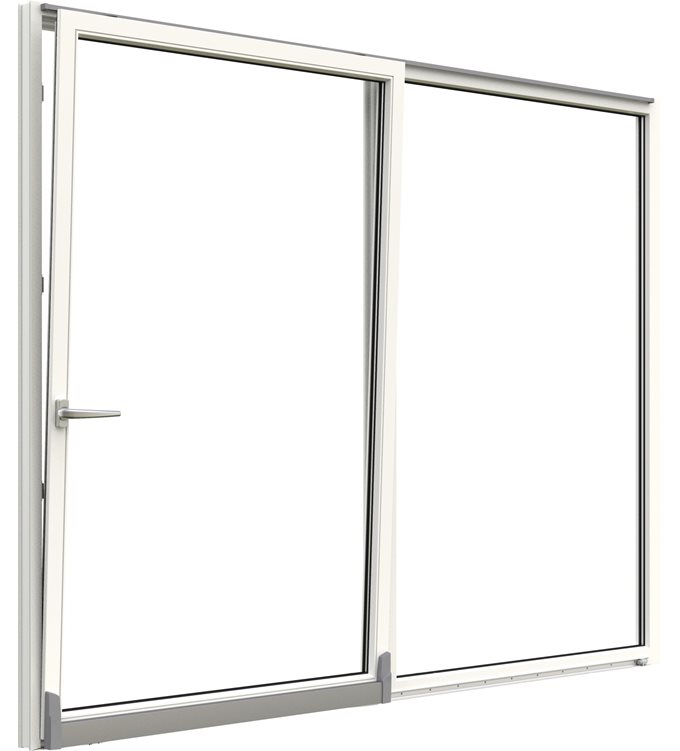 In this system for slide&tilt doors up to 200 kg made of PVC, timber, or timber-aluminium, the automatic opening and closing function is controlled centrally via the handle lever. A mishandling device can be optionally integrated. If the handle is in the opening position, the anti lock-out device prevents the sash from unintentional closing. The standard hardware is equipped with the i.S. security roller cam. This provides burglary protection, optimises the gasket compression setting and automatically compensates the air gap. A tandem roller is available for use above a sash weight of 160 kg.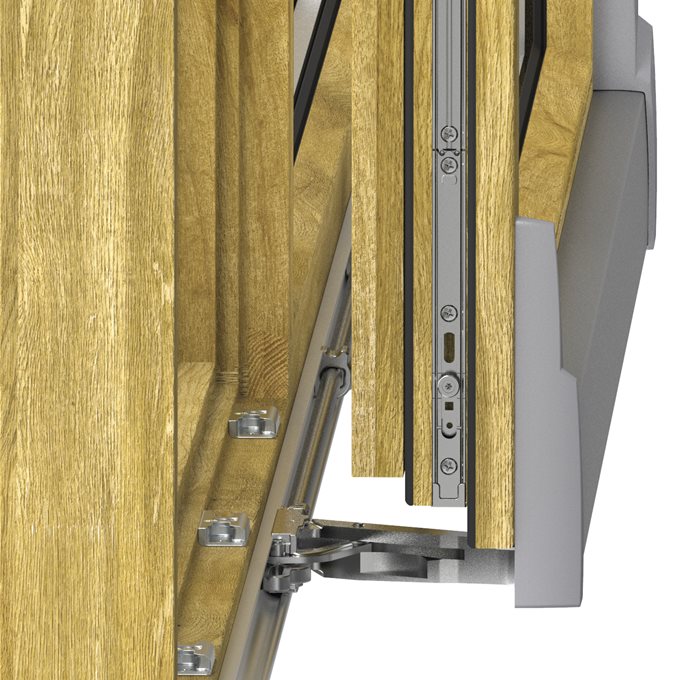 Performance-optimised
The sash stop width is 125 mm. This enables the use of wide sash profiles, which means that even triple glazing is not a problem. The lead-in curve is 53 mm and offers the same benefit. The frame clearance, which is set at 35 mm, reduces the sill height and provides effortless exit and entry thanks to the level passage surface. It also does away with the need for costly double profiles. Depending on the individual unit equipment from the door producer, the slide&tilt solution is RC-2 and CE-compatible. The height of the roller can be adjusted with a TX spanner. A complete jig range is available. The slide&tilt doors are complemented by attractively shaped cover caps and the SKB-Z handle lever which has been optimised for this purpose.
Downloads
Operating & service manuals
Installation instructions