We continually develop our manufacturing technology and adapt it to meet customer requirements. Not only do we manufacture all the tools ourselves, a large proportion of the systems and assembly lines are designed and constructed and built by us to meet current and future MACO needs; sometimes in collaboration with long-standing partners. This means that the company possesses technical expertise and guarantees short distances and fast response times. A real benefit for our customers.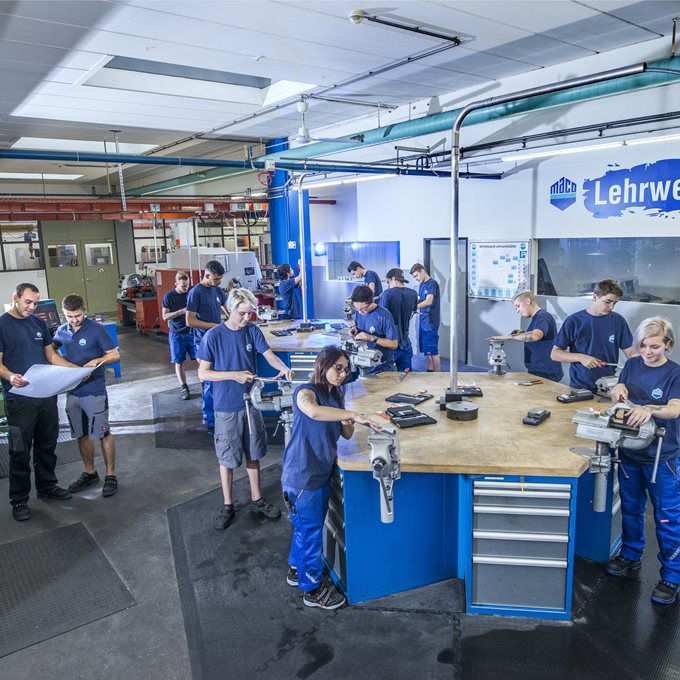 From a single source
MACO truly stands out from the competition with 98% in-house production. Our technological expertise in all areas of hardware manufacture ensures the very best quality and flexibility. Our comprehensive training program guarantees that our technological subject expertise is passed on to the next generation of skilled MACO workers. This creates a sustainable future for our customers and for us.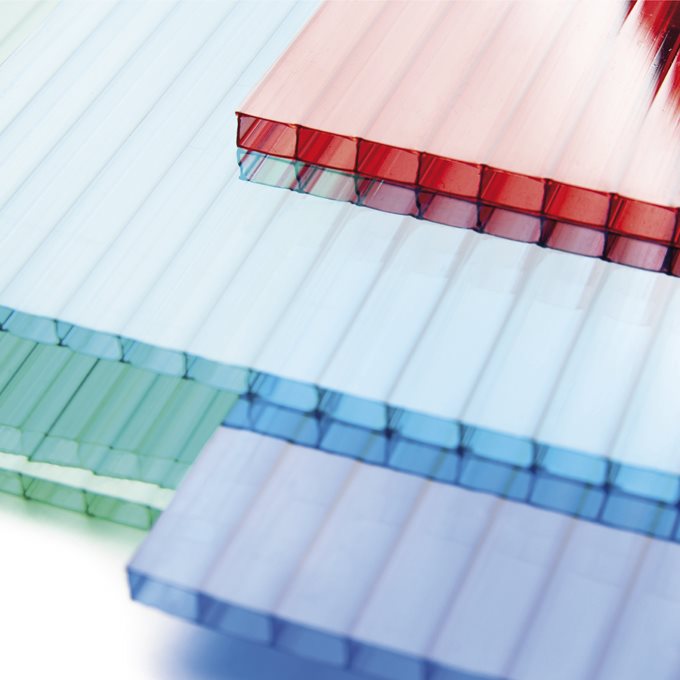 The leader in PVC technology
When it comes to injection moulding technology, MACO is the Austrian leader. We carry out ongoing research and work on new materials and methods of PVC processing, both internally and in collaboration with external partners, in order to meet future requirements today. Possible applications are simulated in advance and the component geometry is adjusted with the aid of software.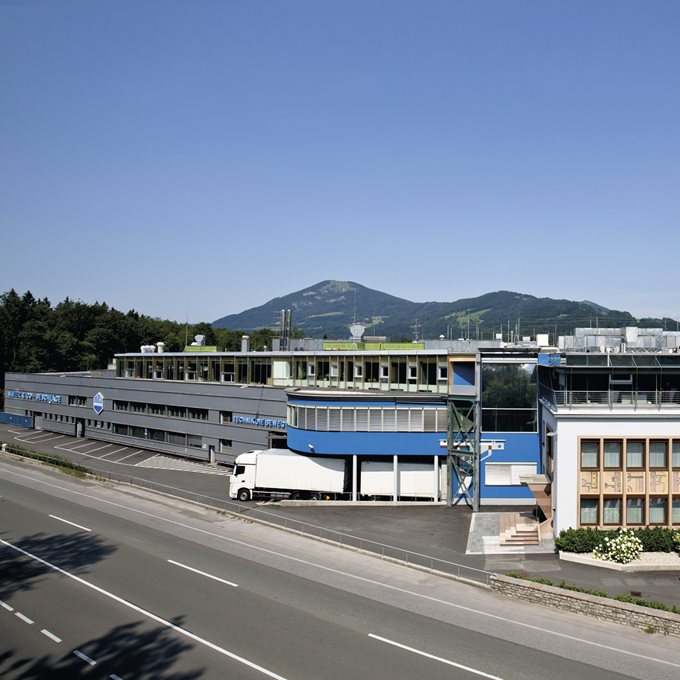 Building hardware "Made in Austria"
100% made in Austria, sold in over 40 countries worldwide. Austrian precision ensures the high quality of our products and services around the world. And not just in construction and development, but also in production and manufacturing.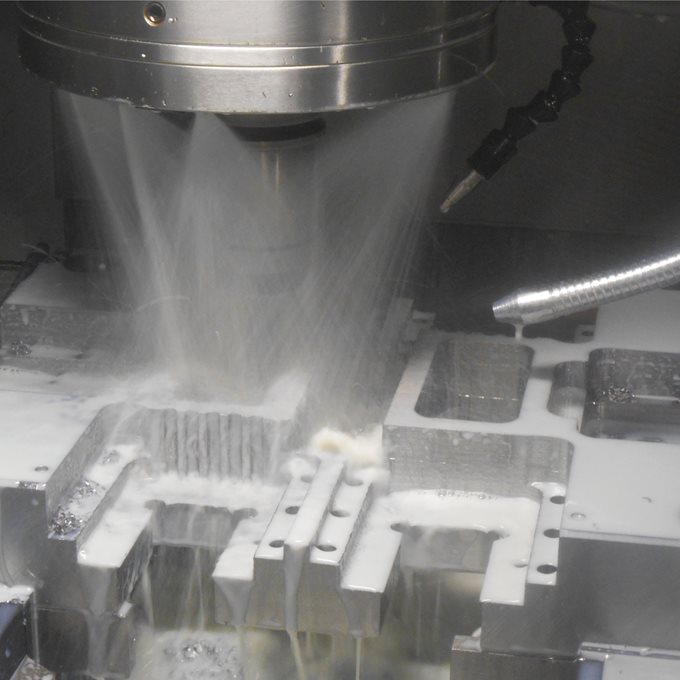 Production process
In our production plants we use the following production processes: crimping, die casting, injection moulding, extrusion, aluminium casting, turning, milling, cranking, laser welding, galvanising, cathodic dip powder coating, TRICOAT-PLUS, anodising, varnishing, vapour coating and slide grinding. Riveting, compression moulding, welding and clinch riveting are also used for installation and tool production. Hardening, eroding and grinding are processes used in tool making.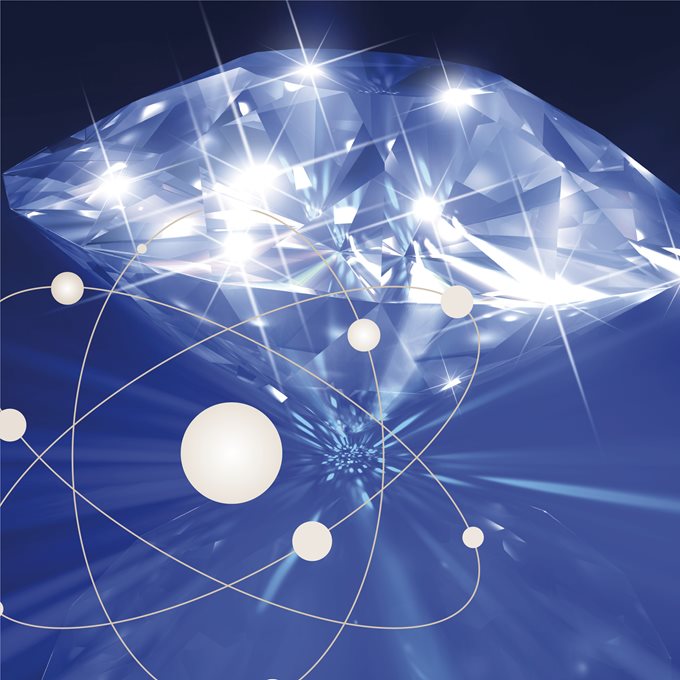 Key competence – surface technology
Surface treatment which offers maximum corrosion protection is one of the key technologies in the company. Seven surface processing technologies are used in our in-house production – from anodising and powder coating to the TRICOAT-PLUS surface finish. This unparalleled surface processing technology is far superior to cold galvanised hardware with regard to corrosion.