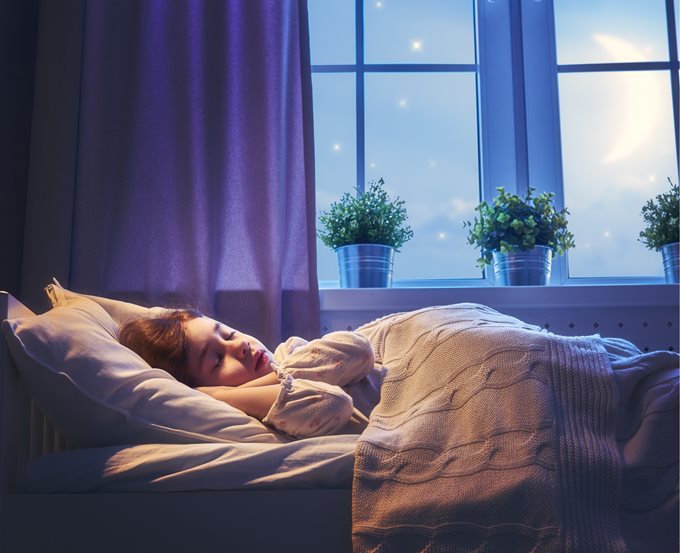 Security doesn't have to be difficult
​mTRONIC is your all-round security device: this intelligent MACO window sensor independently detects whether windows have been opened normally or with force,
keeping you informed about the status of your windows and doors and any manipulation.
Intelligent burglary detection - for protecting everything you hold dear.
Applications that make life easier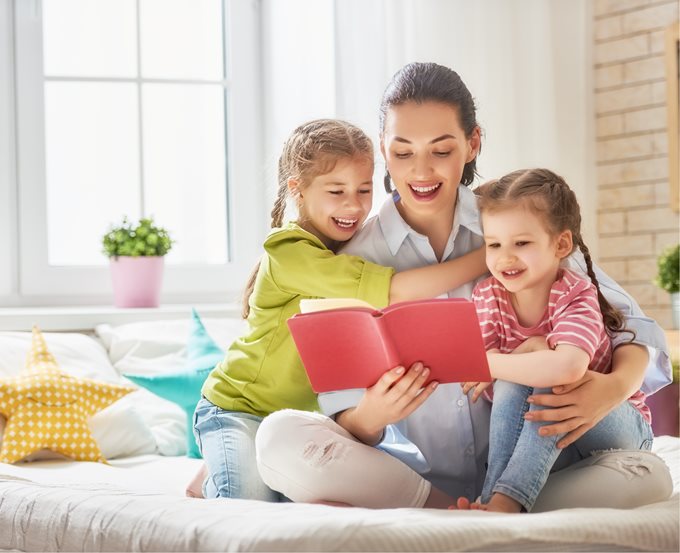 The ultimate in convenience
mTRONIC is always on guard
What use is an alarm system if it's not activated?
Intelligent burglary detection for turn&tilt windows has reached a new level in convenience - with no need for arming or activation.
mTRONIC is on guard 24/7. And what's more, not only does it detect when a window is "closed", "open" or "tilted", it also detects a break-in, providing extra security and added convenience for you.
Intelligent burglary detection for maximum convenience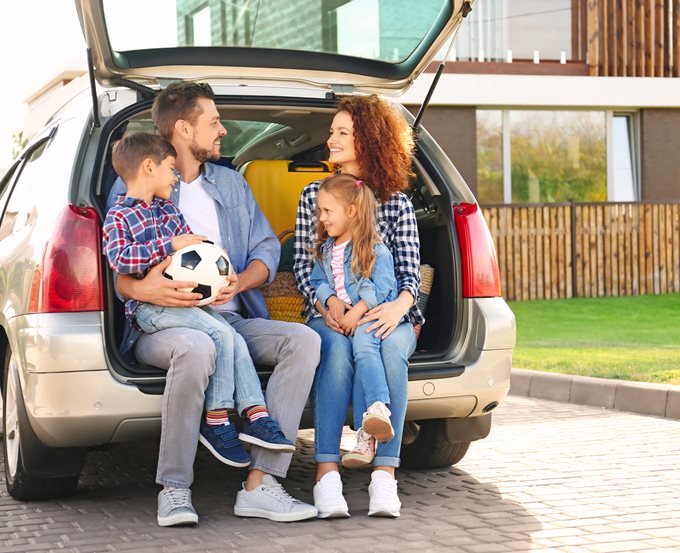 Smart home with mTRONIC
It forms the heart of building security and can be combined with all standard electronic devices and smart home systems.
Quickly and easily check the status of windows, control the heating and blinds, and much more, any time, anywhere, on your smartphone or tablet.
Compatible smart home systems