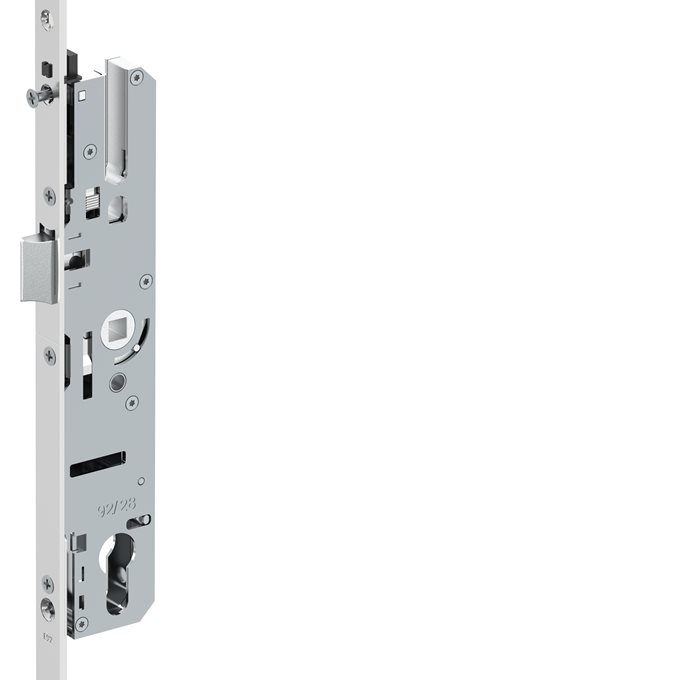 Ideal for use on balcony doors when weather performance has a higher importance than the security function due to the location.
Slimline backsets enable the construction of elegant looking doors that are ideal for use on Juliet balconies.
Advantages & benefits
Advantages for
Fabricators
B-TV PROTECT balcony door lock for balcony and non-vulnerable door sets.
Non handed door lock can be used on both left or right handed doors
16 mm faceplate width
Suitable for all lever handle sets
Can be combined with MULTI-MATIC tilt and turn fittings
Benefits for
End users
The B-TV balcony door lock from MACO ensures convenient locking of balcony doors.
Interlock and open with door handle, lock with key
The handle can be optionally operated from inside or outside
MACO silent latch function ensures easy closing of the door leaf