MACO consistently delivers the best quality in terms of the function and finish of its products. This is confirmed by continuous benchmarking. Based in Salzburg, Austria, the family-run concern is committed to being a premium provider, manufacturing exclusively in Austrian production locations under the clear provisos of assured quality and sustainability.
Clear quality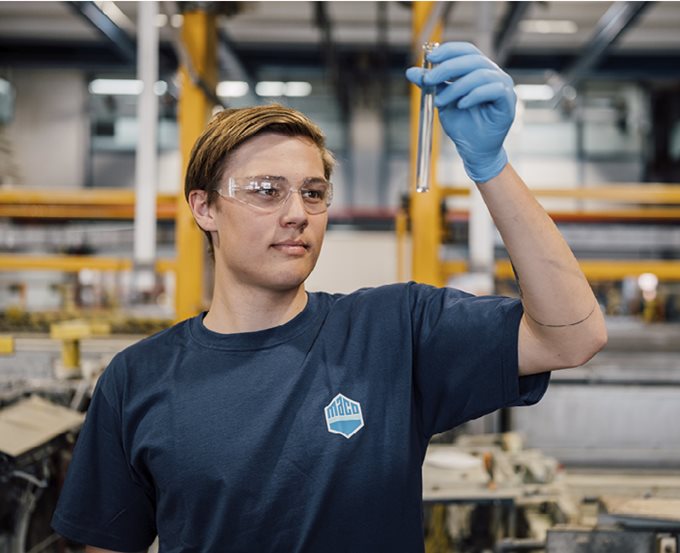 Understanding quality
MACO works with certified suppliers and utilises pre-tested, selected materials. Intelligent product design, advanced manufacturing and testing methods as well as competent, dedicated employees ensure consistently high quality.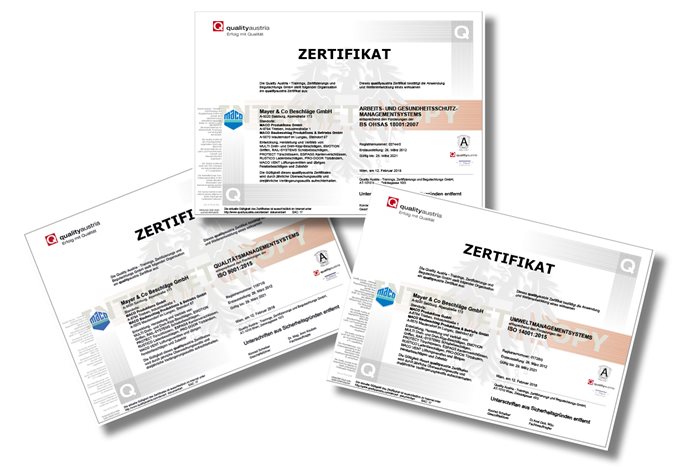 Quality management
Verifiable quality certificates include certification of MACO's quality management system according to ISO 9001, environmental management system according to ISO 14001 and the management system for health and safety according to OHSAS 18001 at all production sites.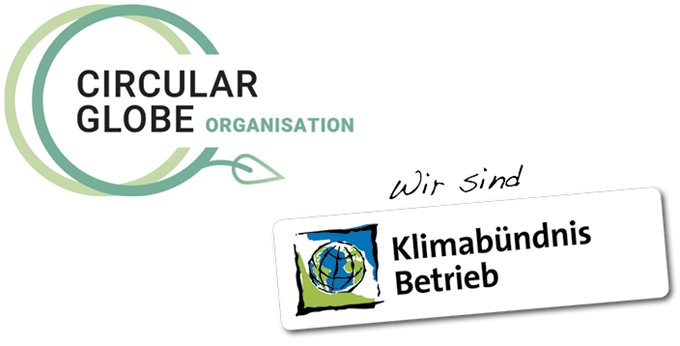 Sustainability
We work daily to ensure that our products and processes measure up to the highest enivronmental and resource-saving standards. This is proven by the Environmental Product Declarations (EPD) according to ISO 14025 and EN 15804, our membership in the German Association for Sustainable Construction e.V. (DGNB) as well as the recognition as an Austrian Climate-Alliance Company. Construction is a thing of a lifetime.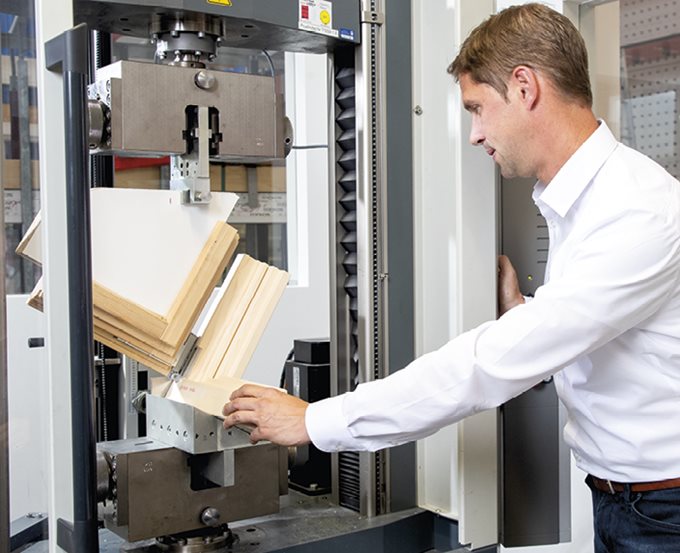 Quality and function tests
Every component constructed by MACO is subjected to an initial sample test, called the dimensional check. Components or sub-assemblies important for function are also tested by means of normative durability tests. Purchased parts are also subjected to the initial sample test. Further internal MACO testing departments are integrated in the Trieben and Mauterndorf production plants.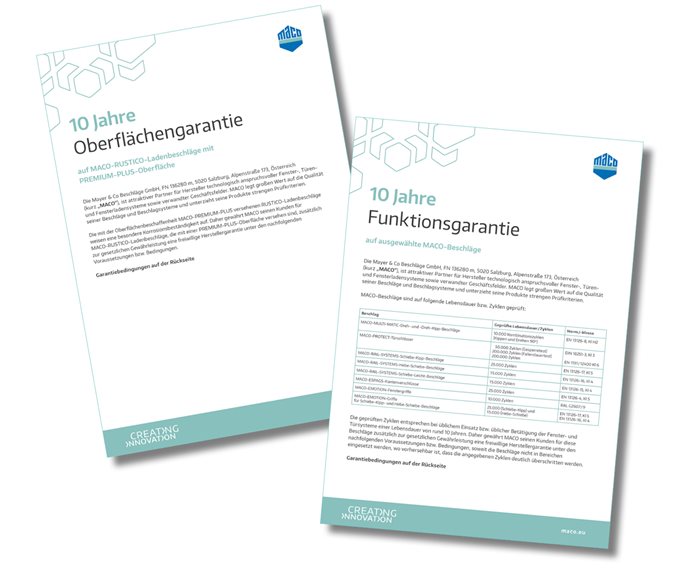 Guarantees
Reliable production quality is reflected in our performance warranty of 10 years for the main product groups MULTI turn-only and turn&tilt hardware, RAIL SYSTEMS sliding hardware and PROTECT door locks and 12 years for our EMOTION window handles.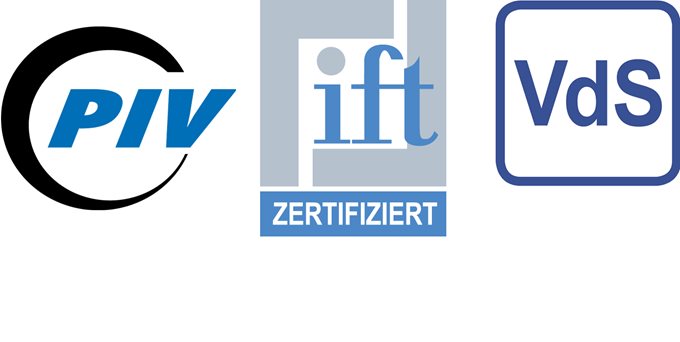 Serviceability
The high level of quality is confirmed by the following certifications: MULTI turn-only and turn&tilt hardware according to QM 328 and RAL-GZ 607/3, RAIL-SYSTEMS lift&slide hardware according to QM 346, RAIL-SYSTEMS slide&tilt hardware according to QM 347, PROTECT door locks according to QM 342, EMOTION window handles according to RAL-GZ 607/9. All certificates can be found below in the download area.
Production of window hardware
in Salzburg and Trieben - the ultimate in quality.
Our door lock production
in Mauterndorf - the ultimate in quality.
Downloads
Management systems
Certificates for products