A wide variety of open-out casement window solutions enabling a vast range of window styles to be manufactured with multi point locking. MACO espagnolettes impress with their PAS 24 security performance, ease of use in operation and efficient installation.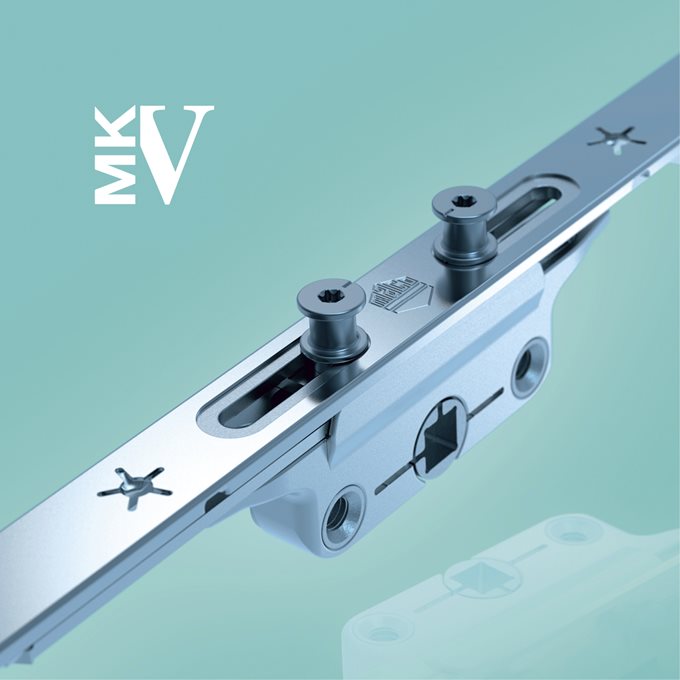 The New MKV
Developed and designed alongside fabricators and installers to create a full range of unique advantages and benefits. The MKV provides market leading window security, tested to and beyond PAS24, quality and user benefits. Uniquely achieved with a new design including a slimmer, smaller back set making it a universal fit. The MKV standard has now been set.
read more
Our range
for ESPAGS espagnolettes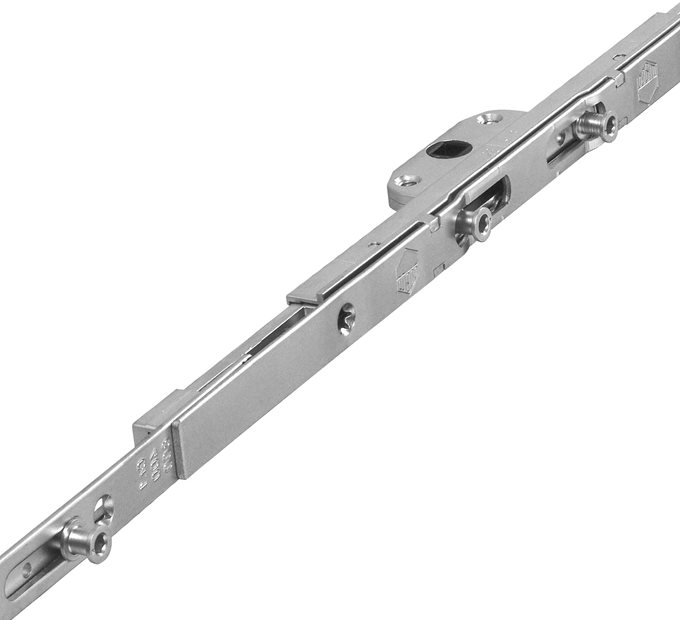 Mushroom espags
The mushroom bolt locking locking system for non-vulnerable locations.

Accessories
A wide range of accessories to complement any window style, designed to increase both security and safety.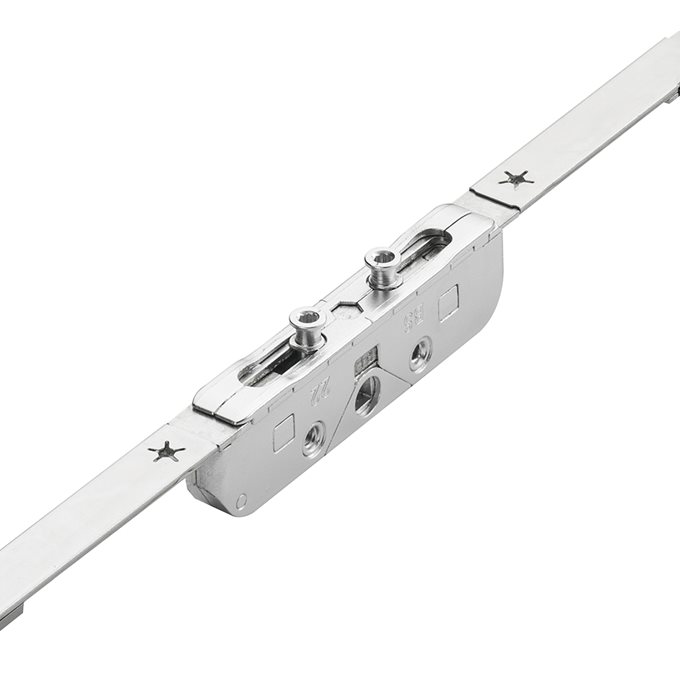 M-SPAG Shootbolt
A secure telescopic construction solution. M-SPAG is the result of an innovative initiative and is specially designed to meet requirements in Great Britain.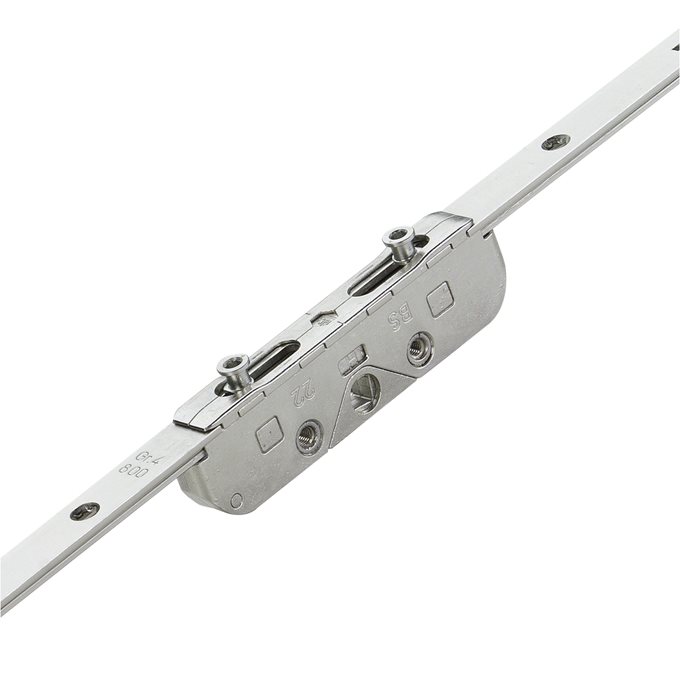 RAIL Security
The ultimate espagnolette system with two locking pins for installation situations where a shootbolt is not essential.