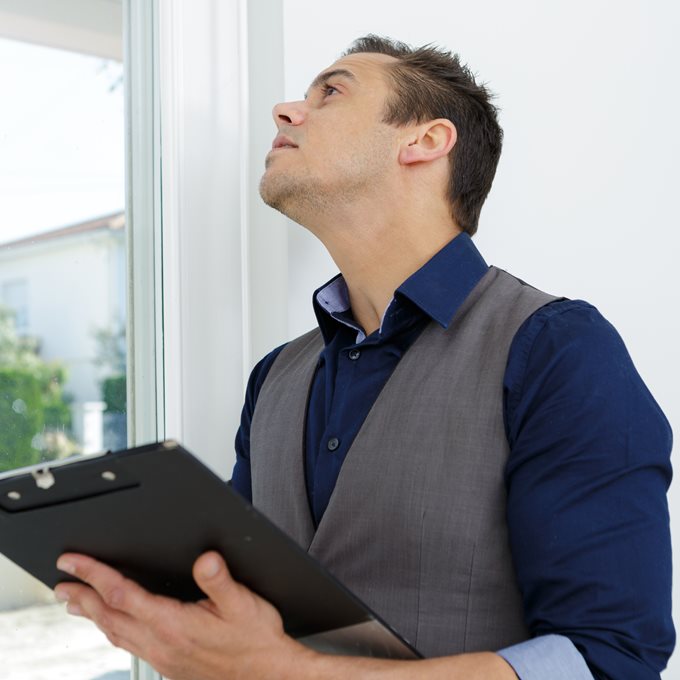 MACO offer a range of innovative hardware to suit the majority of yours and your client's requirements. We provide a gateway to state of the art design in the world of window and door security. Our highly experienced team maintain constant vigilance of future developments so you can be confident you are always up to date, we constantly seek insights that will give you the edge.
From traditional outward opening window hardware and modern tilt and turn systems to fully automatic door locks we utilise industry leading expertise to secure any premises whilst keeping it fit for the purpose.
Below are some examples of the projects we have been involved with where we joined forces with door and window fabricators to create unique user experiences that will inspire your customers. We have also included some links to the products ideal for the specification market.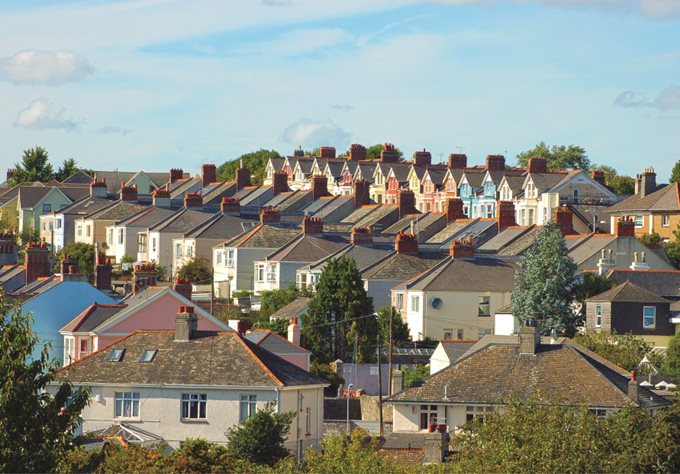 Local Authority Refurbishment
This development featured our Comfort Stay Tilt & Turn gearing. Comfort Stay includes a low level handle conforming to 'Lifetime Homes' guidelines.
Our system drives the window sash into the tilt position rather than having to pull it open. When being locked the sash is drawn into the closed position.
This is ideal for persons operating the window from a seated position, products are also available for traditional side hung windows providing a fixed handle height regardless of the height of the window.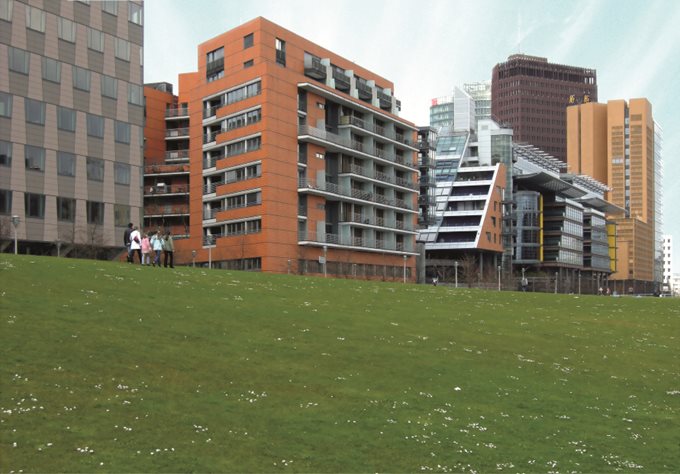 High Rise Development
This project included a number of high rise apartment blocks entirely fitted with our high security tilt before turn product.
As well as providing enhanced ventilation, these windows were fitted with our Multi-Vent ventilation controller enabling the user to regulate the tilt position.
Working closely with the window fabricator we supplied products of quality leaving tenants feeling secure and safe.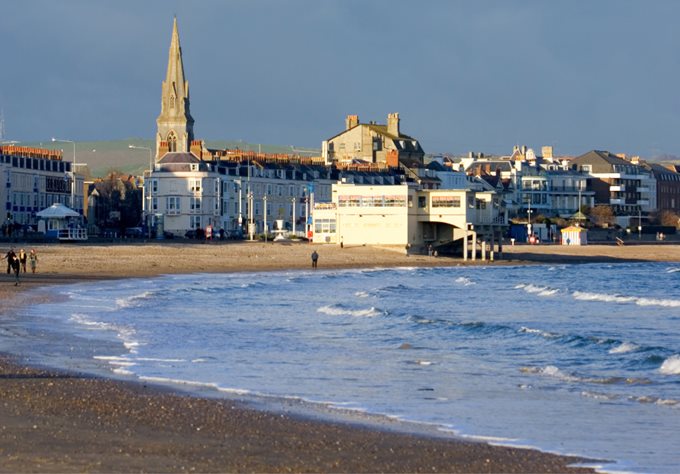 Coastal Application
Situated in South East England, this scheme faced the sea and required superior protection against salt spray attack.
All the windows were fitted with hardware using our Tricoat® enhanced surface coating. Tricoat® is tested to achieve 2000 hours in salt spray tests, this contributing to the peace of mind that clients have a product that will keep winter storms outside for many years.