Secure Plus For Installers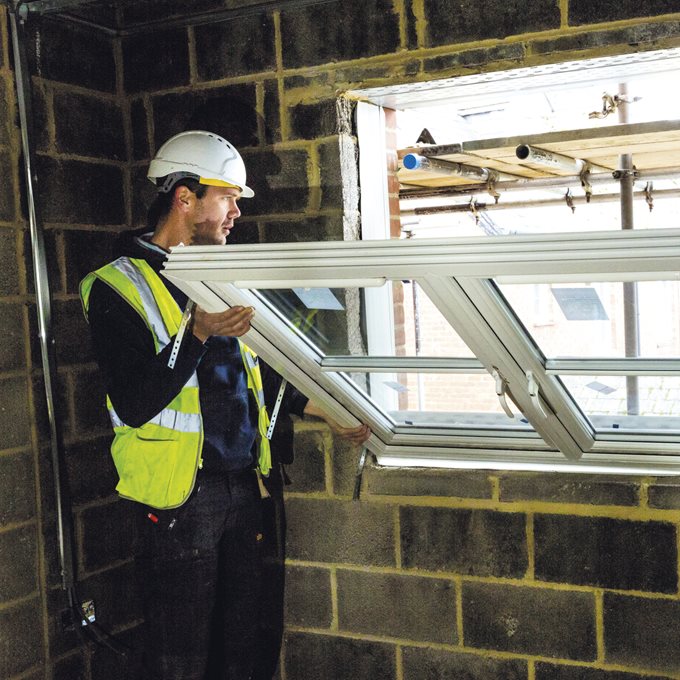 As a MACO installer, you have a variety of information and services available to you, to help increase your customer's satisfaction with our products. MACO Secure Plus is designed to give your customer complete peace of mind when they buy windows and doors fitted with our great security products.
To take full advantage of the MACO Secure Plus service, including high quality image library and information to use in brochures as well as the MACO AR App and Technical Online Catalogue, you'll need a login and password for our Extranet site.
If you already have a login, you can access the Extranet using the link further down the page. If you don't have a login, you can request access by emailing us.