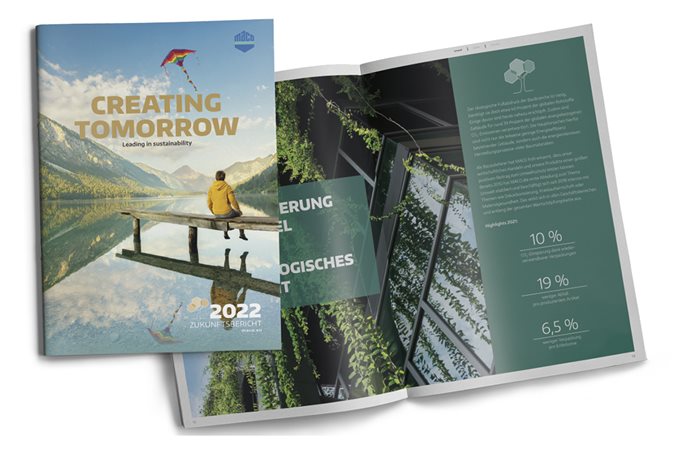 Creating tomorrow.
Leading in sustainability.
We are convinced that only sustainable action will ensure our long-term economic success. That is why we are continuing on our path to a sustainable future in a targeted and consistent manner.

Despite the pandemic, we continued to push ahead with numerous projects in the ecological and social sectors last year. The Future Report 2022 provides some insight and an outlook on what we still have in mind for the future.
2021 Highlights
Where we are already good
Innovative Sustainability Management
At MACO, sustainability aspects have always been incorporated into our actions, whether it's about our products, the production processes or the employees. We want to continue to live up to our pioneering role in the future and as such 2022 is all about sustainability where many projects are already in the pipeline.
3 aspects of sustainability
Our commitment to many projects and initiatives in all areas of the company ic clearly visible. Here's a selection.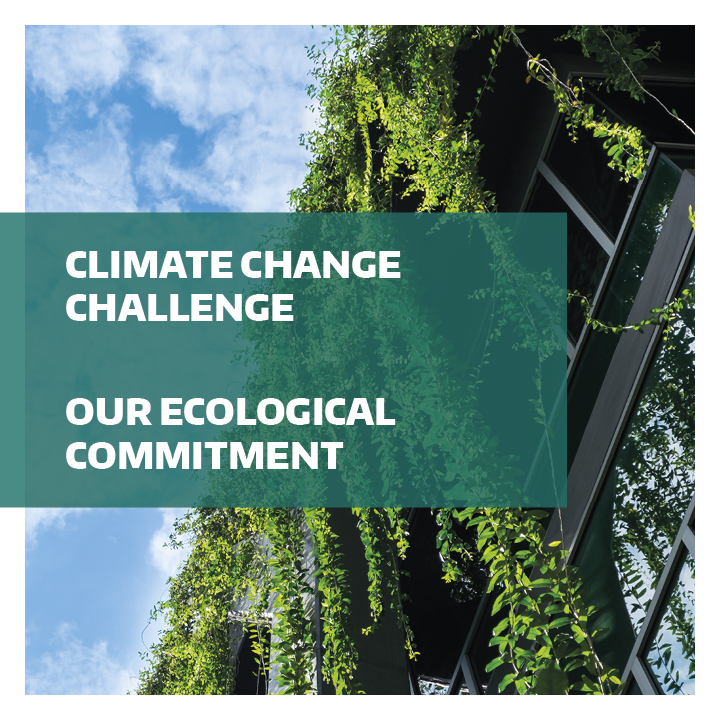 Environment
The ecological footprint of the construction industry is huge. As a construction supplier, MACO is aware that our economic activities and our products can make a major positive contribution to environmental protection.

Our goal is to develop environmentally friendly and climate-neutral products that maximise the energy efficiency of buildings, are manufactured in an environmentally friendly manner, have a long service life and are recyclable. We consider the ecological impact of our products throughout their entire life cycle, from raw material extraction to transport routes and processing to disposal.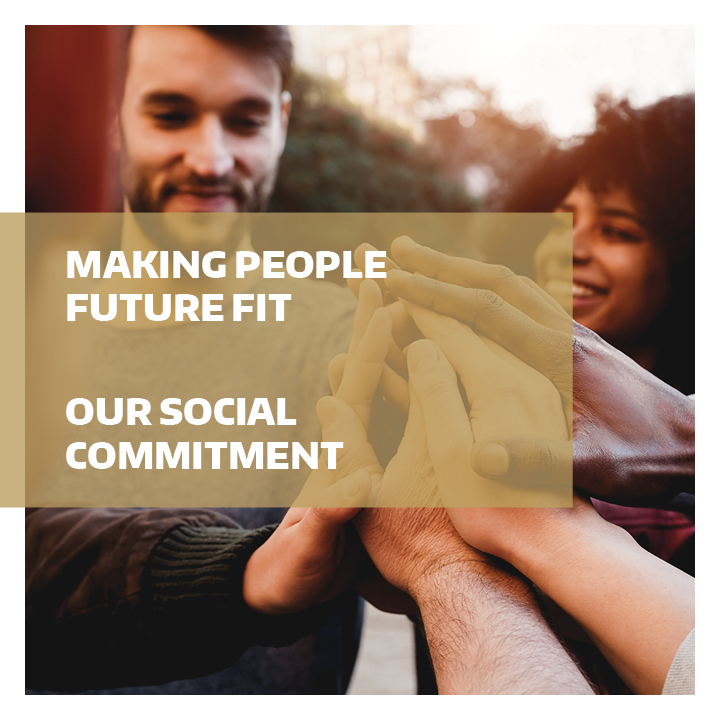 Social
Our employees' knowledge and skills are the key to a sustainable future. Their participation is necessary in order to achieve our ambitious goals – especially with regard to sustainability. As experts in their field, they know best where we can improve.

Thus, we design an environment that not only offers opportunities for development, but also prepares staff for future changes and involves our employees in the development of the company. We are investing more than ever in education and training, stepping up our efforts in the area of diversity and, above all, taking measures on occupational health and safety.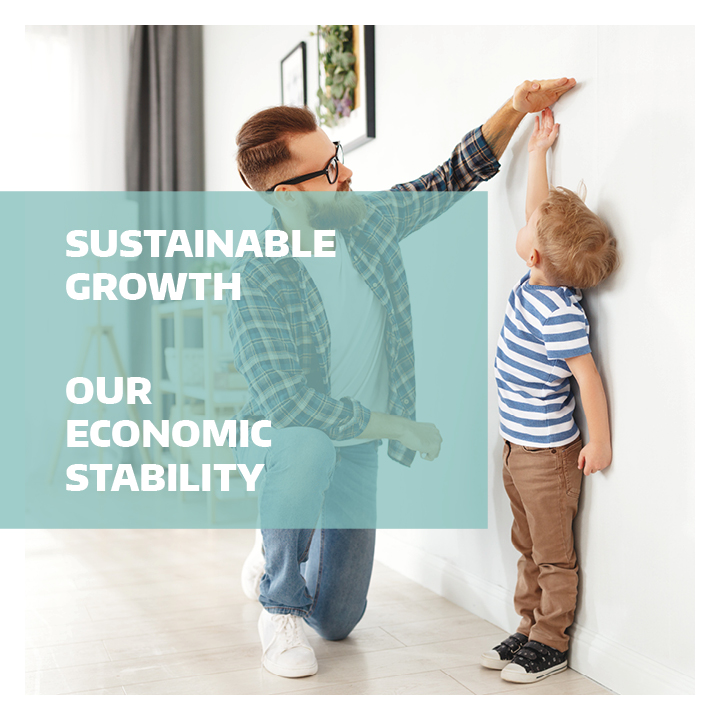 Economy
Change is the only constant. For MACO, too, the last 75 years of company history have been a constant change. MACO is aware that companies that react to change have a strong competitive advantage.

Integrating market requirements, initiating change, rethinking and adapting our own structures, recognising risks at an early stage and using them as opportunities – this is how MACO will continue to ensure its viability in the future. A wide range of projects support us in this.