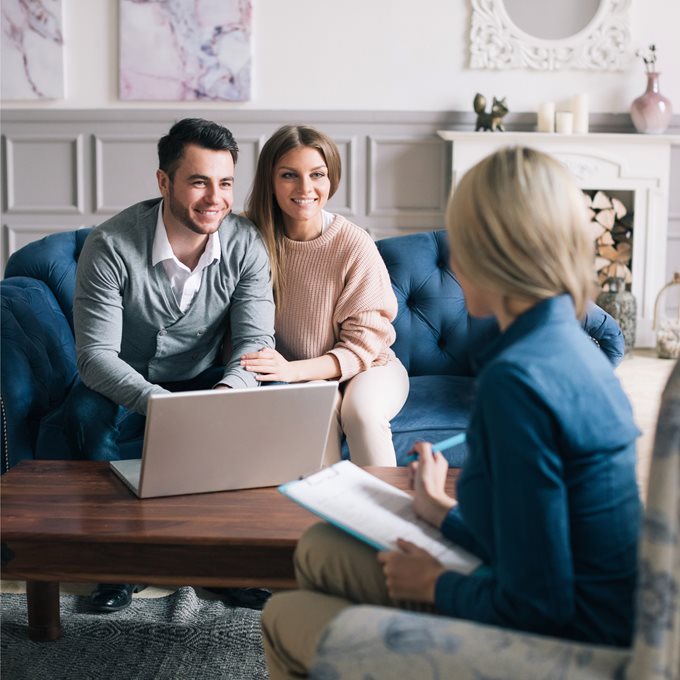 We all wish it was the way it used to be in the 70's and 80's, where you could leave your front door open to your home and the postman would put your post on the side and even put your milk in the fridge, but unfortunately times have changed.
Most burglars are opportunists and will look for unlocked doors and open windows to get in. Statistics tell us that two thirds of all burglaries in England and Wales gain entry through a door with one third gaining access via a window. Fitting high quality and secure locks from MACO gives you the best chance of securing your home and belongings from forced entry.
By taking simple precautions, you can sleep easy knowing your house is as safe and secure as it can be.