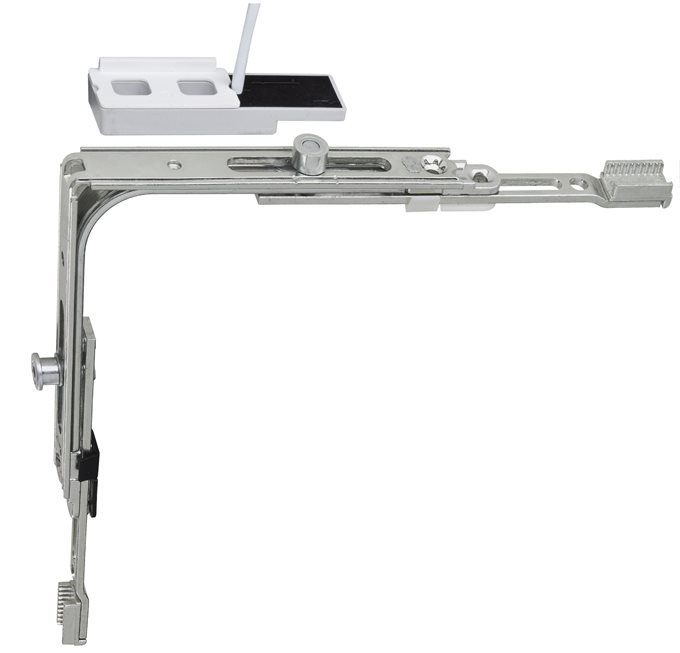 Magnetic contacts for your safe home
Windows and casement doors are main targets for unwanted troublemakers. MACO is the specialist for mechanical burglar resistance. To perfect the building protection for your home, we offer for your doors and windows wired sensors – lying invisible inside the window rebate.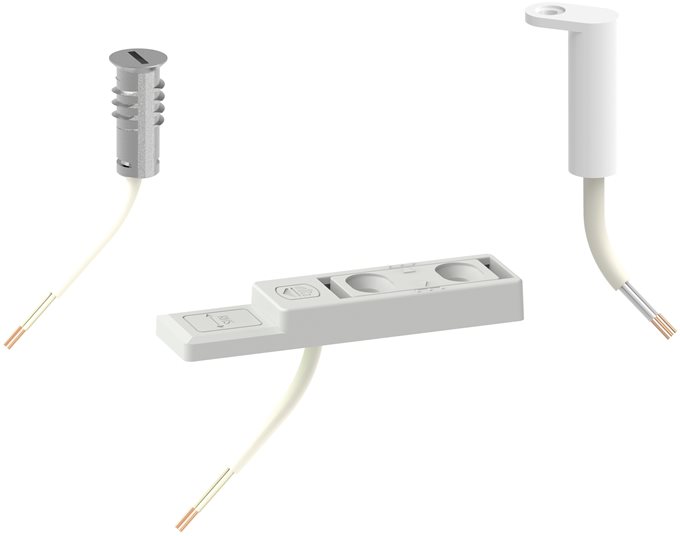 For OEMs and for retrofitting
Reed contacts for the window rebate, can be screwed in or on
For opening, locking or combined opening and locking monitoring (according to VdS)
For tilt monitoring
For alarm systems (VdS-tested) or for heating control
Contact sensor cam for replacing existing cams
Adapter with contact sensor for subsequent fixing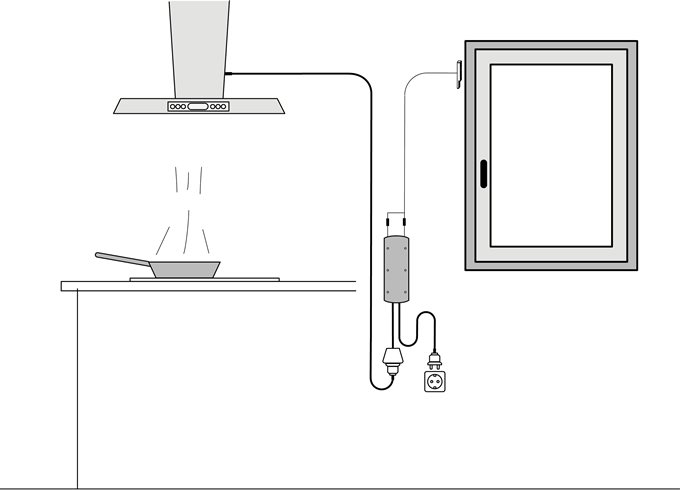 For special applications
Exit air control with RHS reed contact
This ensures that extractor fans can only be operated when the window is open or tilted. This prevents waste gases from being sucked back inside when masonry heaters, open fireplaces, gas hobs, etc., are used at the same time.