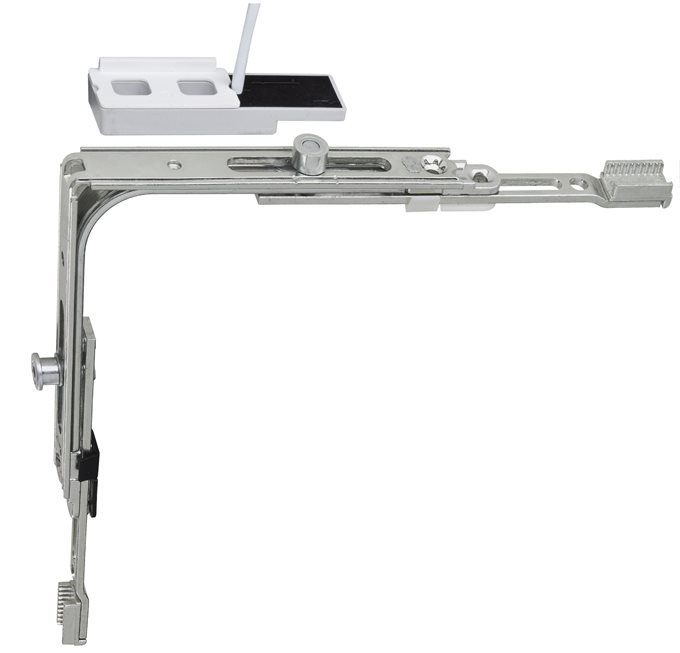 Magnetic contacts for your secure home
So small and yet so smart
Windows and balcony or terrace doors are main points of attack for burglars. To perfect their protection, we offer wired sensors for your windows and doors. The reed contacts are invisibly screwed into or onto the window rebate. With a magnet as a counterpart on the hardware, they monitor whether windows or doors are open or closed - hardware independent.
Wired reed contacts are particularly suitable when a VdS-certified alarm system is installed. With MACO's opening and closing monitoring systems, you lay the foundation for security in a smart home that can grow with you. With little effort, you create added value with these VdS-certified hardware solutions that cost little when you buy them, but save a lot of effort and money later on.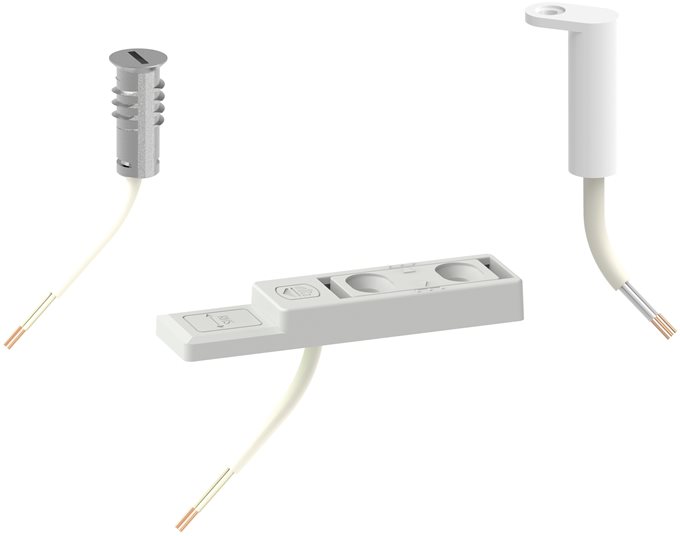 For OEMs and for retrofitting
Reed contacts for the window rebate, can be screwed in or on
For opening, locking or combined opening and locking monitoring (according to VdS)
For tilt monitoring
For alarm systems (VdS-tested) or for heating control
Contact sensor cam for replacing existing cams
Adapter with contact sensor for subsequent fixing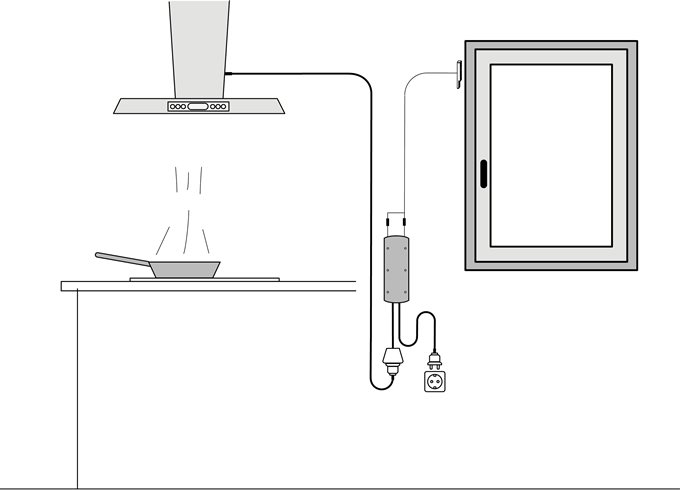 For special applications
Exit air control with RHS reed contact
This ensures that extractor fans can only be operated when the window is open or tilted. This prevents waste gases from being sucked back inside when masonry heaters, open fireplaces, gas hobs, etc., are used at the same time.