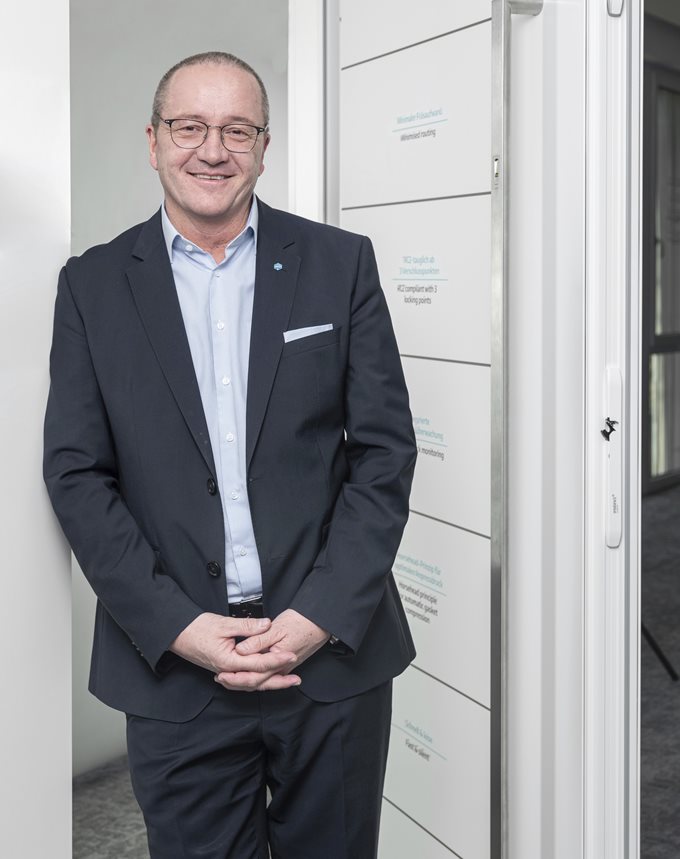 Management
The MACO Group is headed by two Managing Directors.
Guido Felix (pictured right) has many years of extensive expertise in the hardware industry and is responsible for Production & Technology, Finance, IT, Supply Chain Management (SCM), Human Resources (HR), Legal & Compliance, and Health, Safety, Environment & Quality (HSEQ).
Michael Weigand (pictured left) is in charge of Sales & Marketing, which includes Product Management and Product Development. Together with Guido Felix, he continues MACO's consistent corporate path as a premium manufacturer and innovation driver.