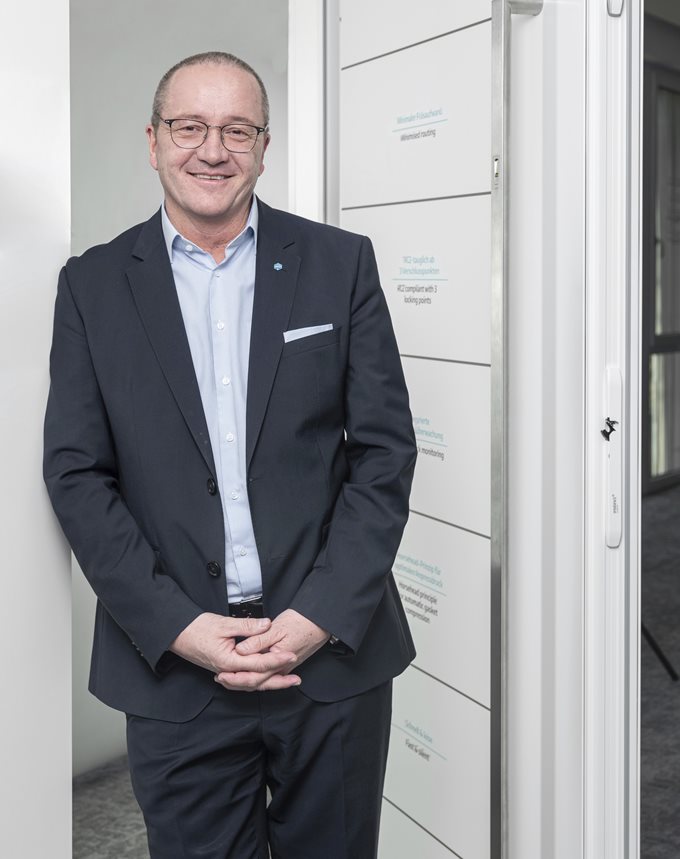 Management MACO Group
The MACO Group is headed by two Managing Directors: Guido Felix (on the right in the picture) is the Chairman of the Management Board and has many years of comprehensive know-how in the fittings industry. He is responsible for Production & Technology, Product Development, Finance, Human Resources, Legal & Compliance and Health, Safety, Environment & Quality (HSEQ).
Klaus Bichler (on the left in the picture) is responsible for Sales & Marketing, Supply Chain Management (SCM) and Information Technology. He drives the cooperation of sales and supply chain and pushes digitalisation in the sense of future orientation - from the supplier to the customer.
The two managing directors are consistently continuing MACO's corporate path as a premium manufacturer and innovation driver.