With seven surface processing techniques, MACO offers the widest range of in-house production. These include the extremely corrosion-resistant TRICOAT-PLUS, RUSTICO-PREMIUM-PLUS powder-coating, anodizing, wet varnishing, vacuum deposition and PVC coating. The world premier of our latest innovative surface coating, the Silverlook-Evo took place in May 2020, and you can check it out below.
Also unique is our 4safecoating, the newly added VCI corrosion protection for door locks used in acidic timbers.
Optimum corrosion protection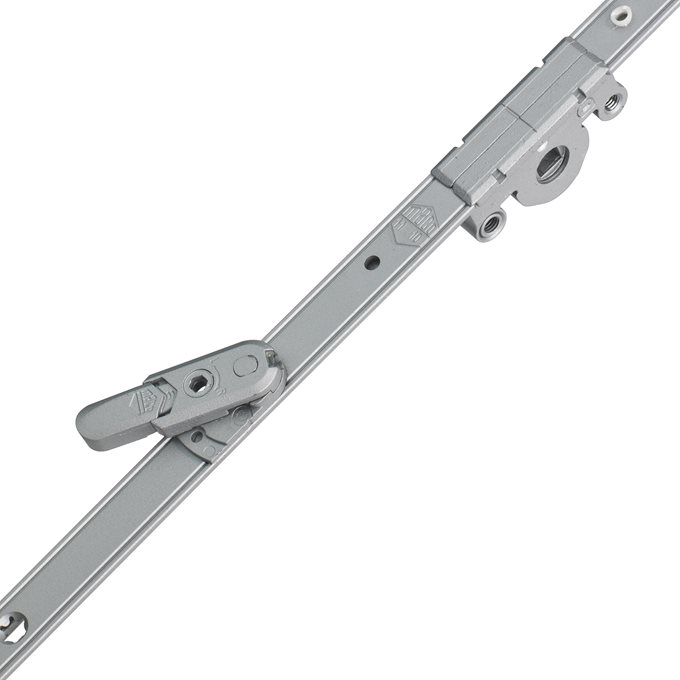 TRICOAT-PLUS
Top protection against salts, acids and alkalis, aggressive cleaning agents and construction dust – with guaranteed corrosion protection in sophisticated white aluminium. The tested quality far exceeds the requirements of Class 5 in accordance with EN 1670:2008. As the No.1 choice against rust, use TRICOAT-PLUS hardware in coastal regions, industrially congested areas, indoor swimming pools and livestock stables; as well as when processing highly tannic types of timber, such as Oak or acetylated Accoya®. For deliveries since 1st April 2012, we offer you a guarantee of 15 years on TRICOAT-PLUS when used in Accoya® and 10 years when used with Oak wood. The optional surface finish is available for MULTI-MATIC turn-only and turn&tilt hardware, PROTECT door locks, RAIL-SYSTEMS lift&slide hardware and ESPAGS espagnolettes, completed with specially-coated screws.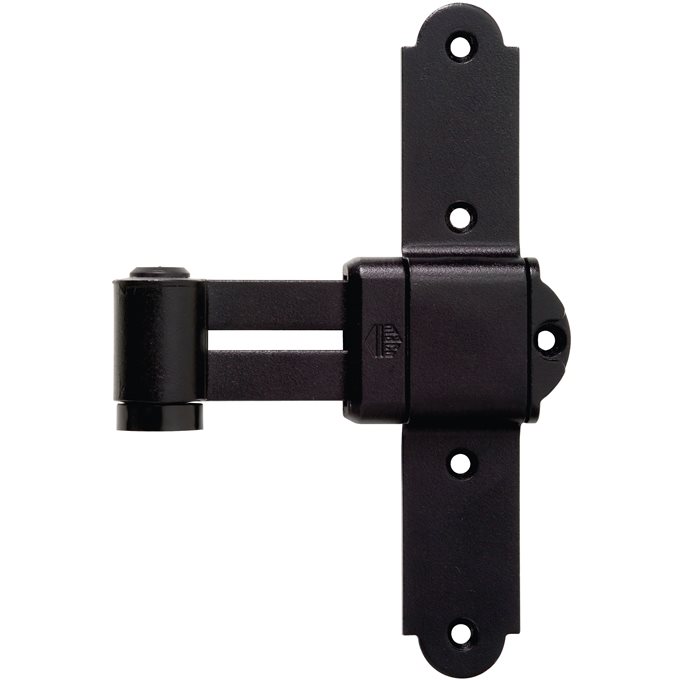 PREMIUM-PLUS
The PREMIUM-PLUS surface finish offers maximum rust protection for our RUSTICO shutter hardware, as verified by external testing. The finely textured surface combines all mechanical properties in one. It is rust-resistant, scratch-proof and water and stain resistant. Even years of sunshine cannot damage the surface. PREMIUM-PLUS is generally applied to all MACO shutter hardware, and completed by specially coated screws. From the delivery date 1st January 2013, you will receive a 10-year guarantee on the PREMIUM-PLUS surface. PREMIUM-PLUS is available in deep black (RAL 9005), signal grey (RAL 7004) and traffic white (RAL 9016), as well as moss green (RAL 6005) and chocolate brown (RAL 8017) for commission-based orders.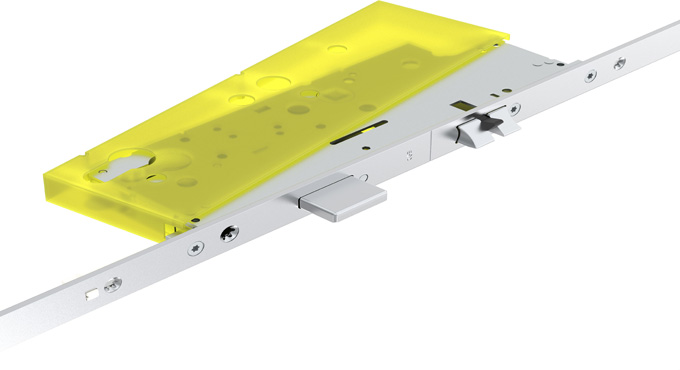 Four-fold corrosion protection for door locks
4safecoating
There is a new form of corrosion protection for the use of door locks in acidic woods. So-called VCI protective covers are inserted over the lock cases and release their anti-corrosive agents, which cover the metal surface like a molecular protective coating. This prevents direct contact between the metal and moisture, and protects the lock from extreme conditions or acidic woods such as Oak or Accoya®. With this VCI technology for lock cases, we supplement our TRICOAT-PLUS high-quality surface protection for visible parts such as faceplates, traction rods and locking elements. 4safecoating is the unbeatable total package for functional life over many years and protects the lock cases down to the last corner.
read more
Questions and answers
about surface finishes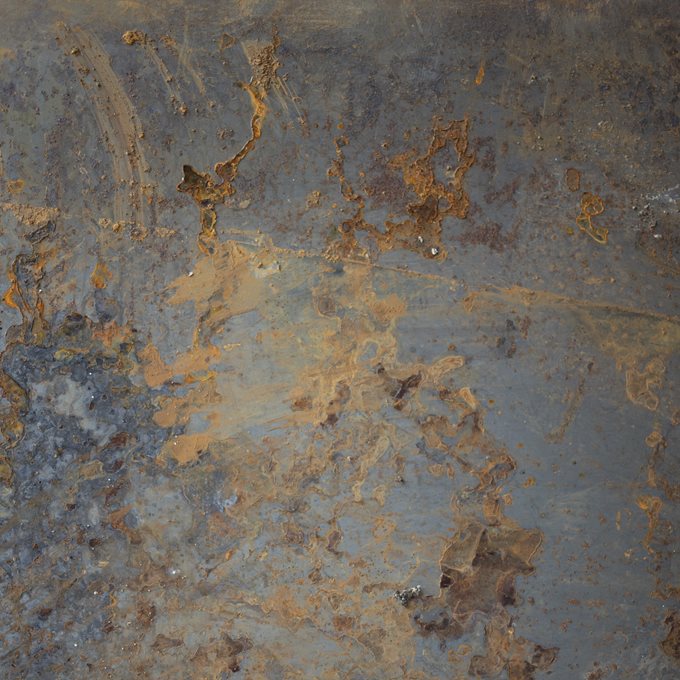 What is corrosion?
Corrosion is a process in which metallic materials are attacked and destroyed by chemical or electrochemical reactions. This means that the hardware would rust without corrosion protection. It is triggered by substances in the environment, for example in salty sea air, in oak wood containing tannic acid, in aggressive cleaning agents and even in builder's dust.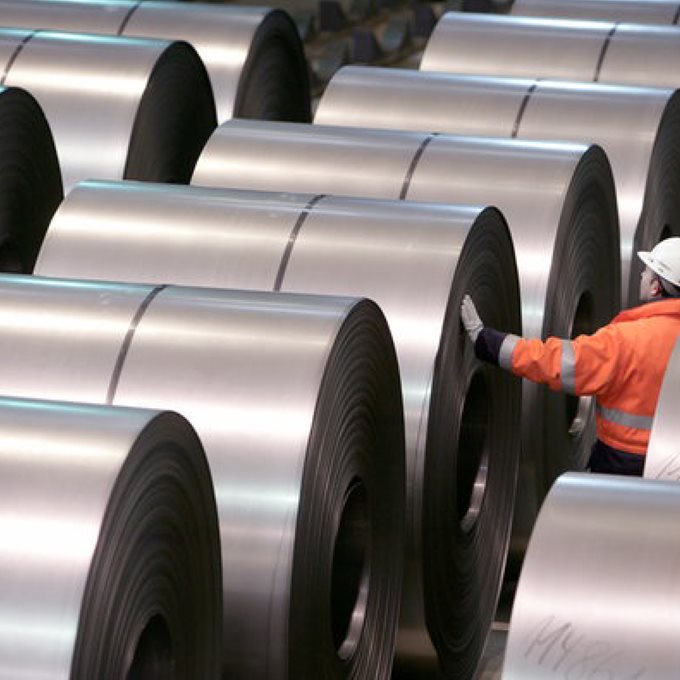 Materials processed by MACO
We use steel, ZAMAK, aluminium and PVC in the production of hardware. The final surface treatment defines the appearance of the hardware components in terms of colour and surface texture. The hardware is reliably protected against corrosion.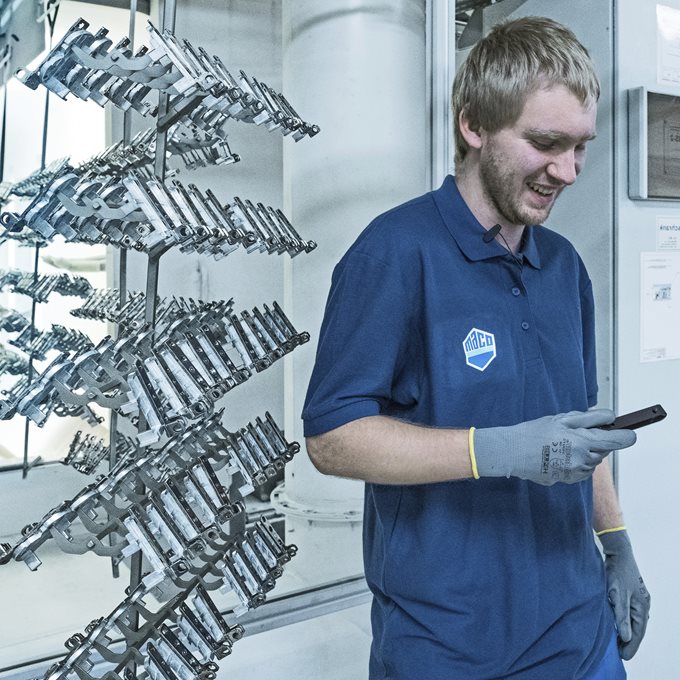 Surface processing technologies
In our in-house production we use seven different surface processing technologies: TRICOAT-PLUS, silver-look (electro-plating), RUSTICO-PREMIUM-PLUS (powder coating), anodizing, wet varnishing, vacuum deposition and PVC coating.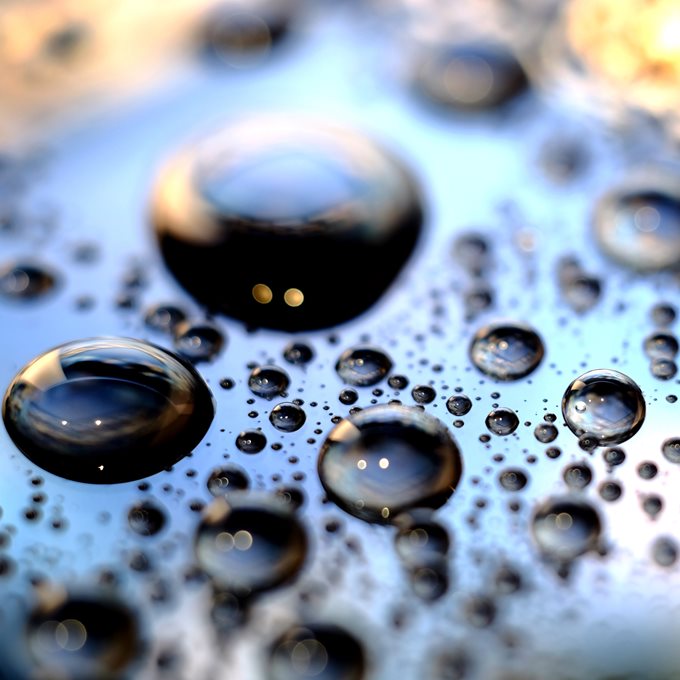 Why do I need surface protection?
The coating protects the base material against environmental impacts and signs of wear, offers decorative design options and improves technical properties such as slip and wear characteristics.