Our most important brochures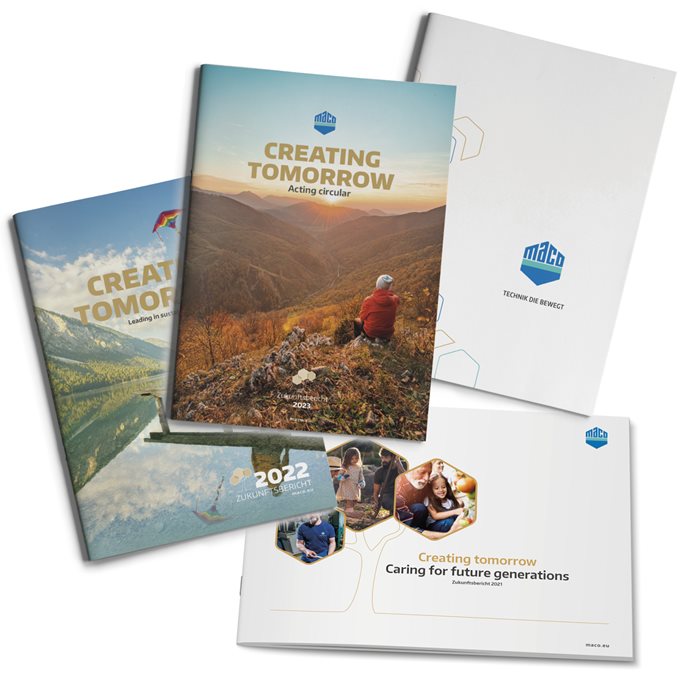 From the general to the specific
From image brochures to compact guides on entire theme worlds to product brochures - our extensive advertising material provides you with an overview of market trends and our portfolio. You decide how in-depth you want it to go.
Would you like to find out more about MACO?
Sustainable action is an important part of our corporate policy. Are you curious about the many individual measures that make this commitment visible?
Your different worlds
Would you like an overview of our product range, all materials and business areas? Voilà!
Current topics & trends
Keep your finger on the pulse with us.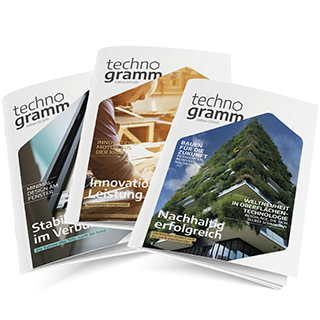 Technogramm: Creating Benefits
With our international customer magazine you are always up to date. We report on news from the industry, take a close look at trends and focus on the topics that move customers and the market - across countries, cleverly prepared and without an expiry date. That is your information advantage!
All issues to browse through