A wide variety of open-out casement window solutions enabling a vast range of window styles to be manufactured with multi point locking. MACO espagnolettes impress with their PAS 24 security performance, ease of use in operation and efficient installation.
Our range
for ESPAGS espagnolettes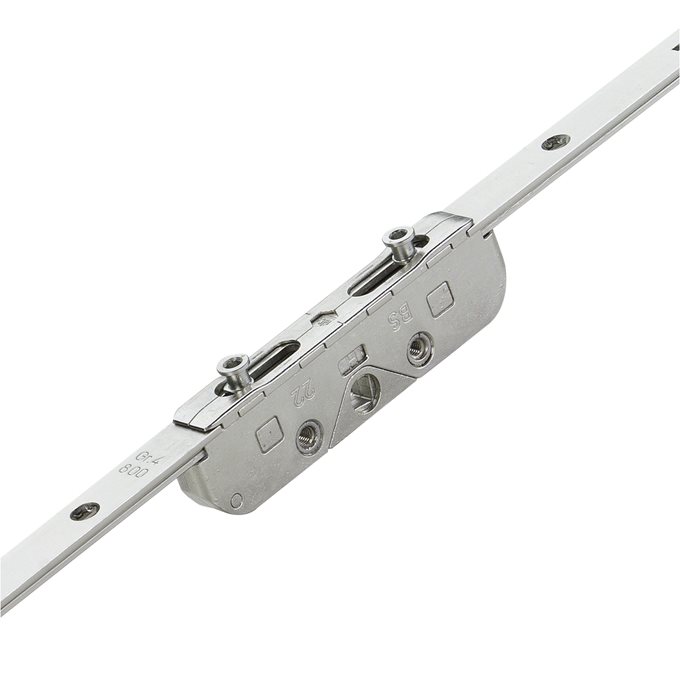 RAIL Security
The ultimate espagnolette system with two locking pins for installation situations where a shootbolt is not essential.
MACH II
The security shootbolt locking system for all requirements – from standard windows and French windows to top-hung windows that open outwards.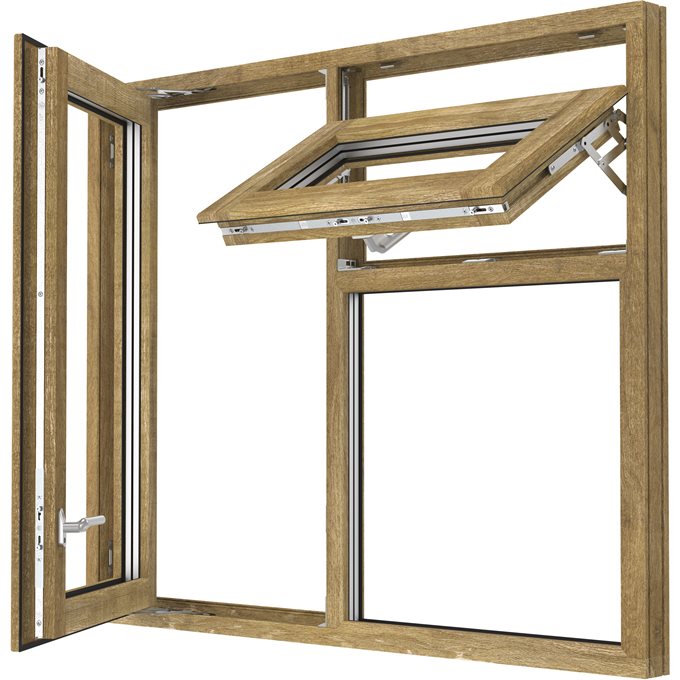 MK 1
The first shootbolt locking system from MACO and a trend setter for several years. MK 1 fulfils standard PAS 24, which is applicable in Great Britain.