Current residential building trends are characterised by clean lines and the absence of superfluous elements. Flush design, concealed hardware, slimmer frames and aspects of home automation have to be taken into consideration in order to transfer these trends to the window industry. In doing so, burglary resistance must not be overlooked as a basic requirement of every window. MACO consistently focuses its product development accordingly. The reliable product quality of the MACO turn-only and tilt & turn hardware is reflected in our 10-year performance guarantee. Serviceability has been verified according to QM 328 and RAL-GZ 607/3. The hardware is optionally available with an extremely corrosion-resistant TRICOAT-PLUS surface finish.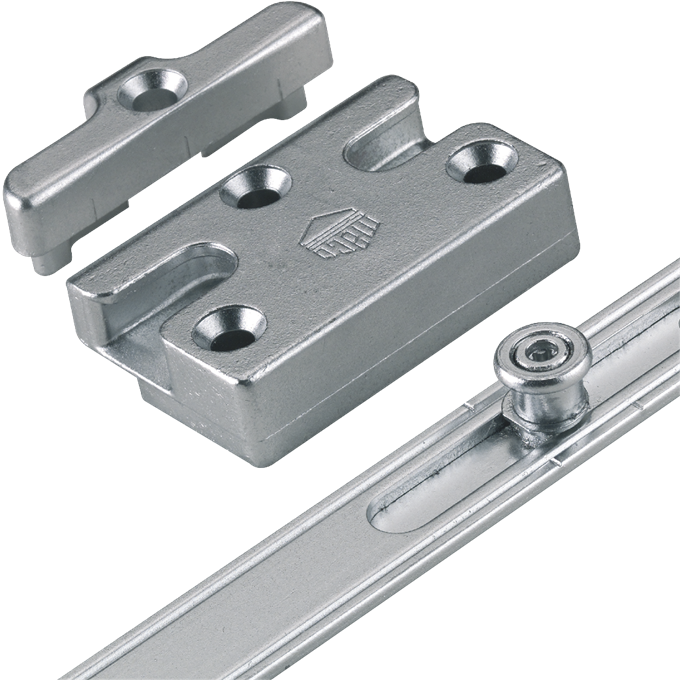 i.S. – intelligent security
When it comes to our window security philosophy, our product-specific leitmotif is the i.S. system concept, a revolutionary technology for burglary protection. At the heart of this technology is the i.S. security roller cam, which is suitable for both security and standard striker plates.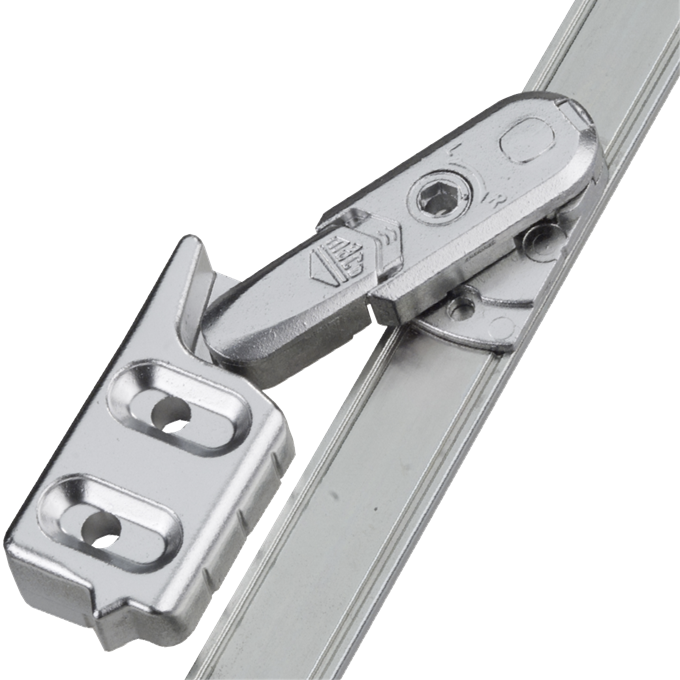 Sash lifter
All tilt & turn drive gear is equipped with a fixed sash lifter including integrated mishandling device as standard.
TRESOR window handles
End users will be able to enjoy their MACO window handles in the RHAPSODY, HARMONY and SYMPHONY models for many years to come. The TRESOR window handles provide security according to ENV 1627 - 30, with a locking button or key locking depending on the burglary-resistance requirements.
The ultimate quality standards
for the development and production of window hardware
Hardware for windows
Our product ranges
Downloads
Brochures
Certificates for products