MACO slide&tilt hardware for ceiling-height, large-format elements with a sash weight up to 200 kg in PVC, timber, and timber-aluminium never fails to impress with its consistent operating convenience and security. Three system versions are available with standardised basic hardware for the central locking system, optionally available in our extremely corrosion-resistant TRICOAT-Plus surface finish. All three systems are easy to install and vertical adjustment of the roller is a breeze.
SKB Upgrade
Sliding and tilting combined even better - thanks to these features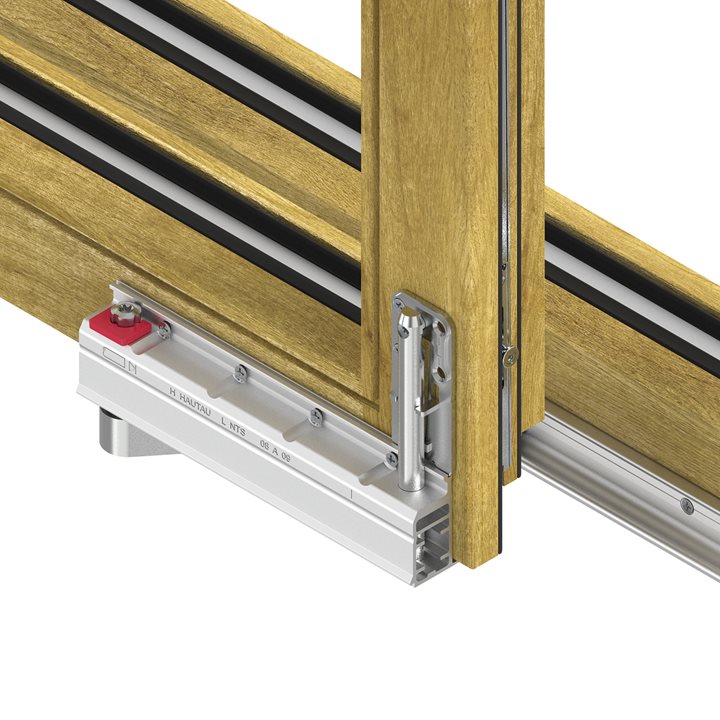 Adjusting the sash entry profile
Want to minimise tilt noise as well as swinging of the sash? The SKB hardware upgrade makes this possible. The roller is now equipped with adjustable reinforcements. This allows the sash entry profile to be readjusted and changed, which improves the uniform closing over the entire height.
Close softly
The stop absorber slows down the force when closing. Depending on the sash weight, several stop absorbers can be mounted, as they are modularly expandable. Use them to preserve doors and masonry in the long term and reduce the closing noise.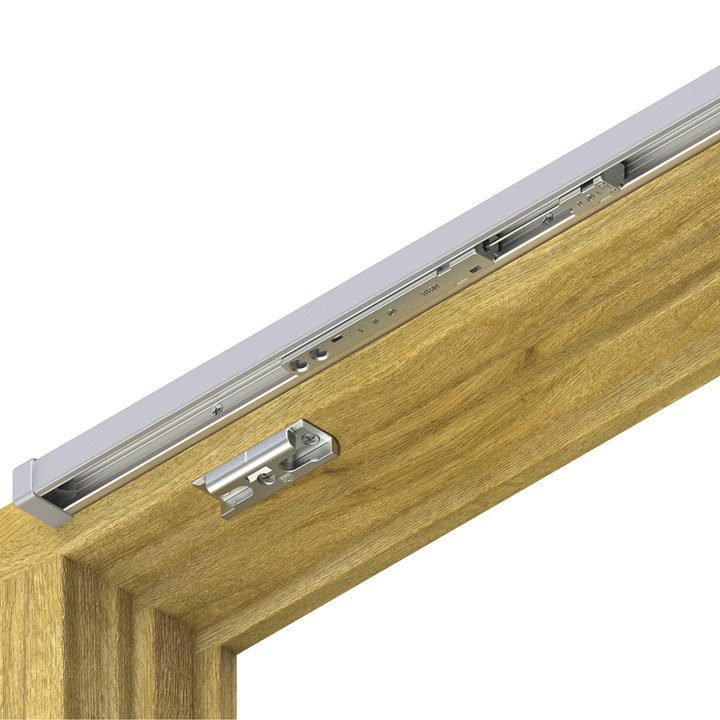 Tilt sashes quietly
The retro-fittable closing initiator increases stability by simultaneously triggering the scissor stays and rollers, thereby reducing the swing of the sash when tilting. Due to the usual sequence of operation, just like on the turn&tilt window, an incorrect operation is prevented and reclamations are almost completely avoided.