Move - the sliding solution
Drill, insert, screw in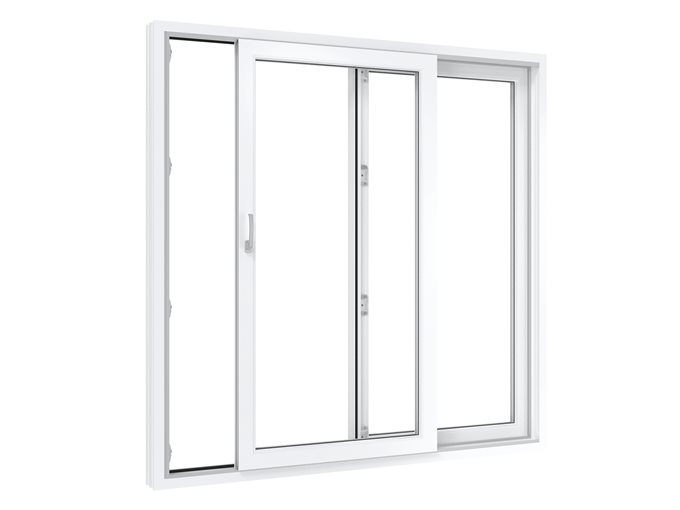 Move – this is the clever slide hardware from HAUTAU. A super-simple and fast assembly makes it a unique solution that boasts a huge tolerance absorption. The free choice of handle position as well as the possibility to build special formats are also a huge plus. In addition, Move allows for the implementation of inexpensive sliding elements, which are ideally suited for series production.
And your customers? They benefit from a sliding door with very good standard seal and low effort for simple operation.
PVC Variant
The Move hardware is mounted quickly and easily with standard tools. In the complete system, in combination with the MACO Multi-Matic turn&tilt hardware and the intelligent safety roller pin, series-ready and completely sealed sliding elements are created. The central lock can be mounted directly in the sash groove. Another advantage is the separation of the roller from the central locking system, so the effort required during opening and closing is reduced. Finally, the central lock can be designed freely which allows for special formats as well as the handle position on all four sash sides.
Welcome to the MACO-HAUTAU family - with Move, you decide on a sliding hardware that convinces across the board. Do you have any questions? Our sales team will be happy to advise you.
Move Video
The sliding hardware for PVC
Advantages & Benefits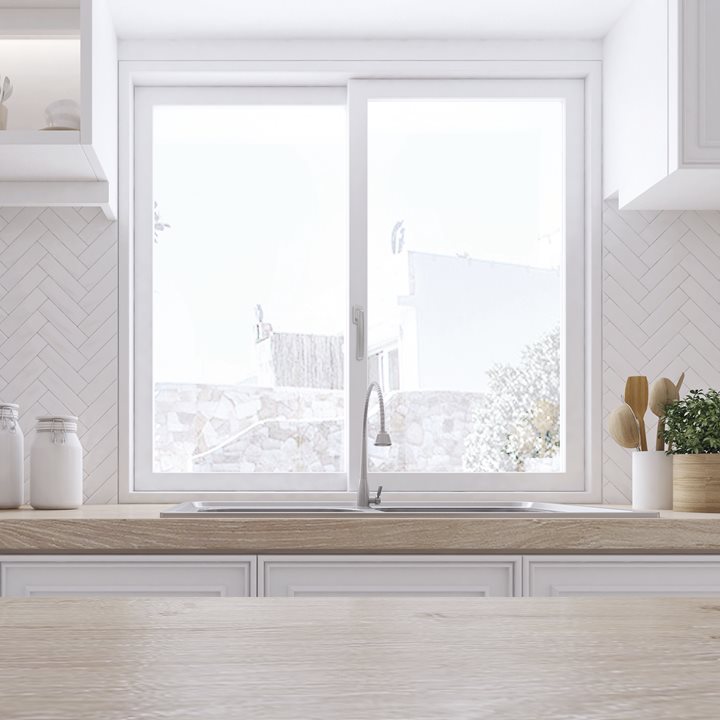 Benefits for
Fabricators
Install the sliding hardware and the Multi-Matic turn&tilt hardware with standard tools (tolerance compensation: +/- 5 mm). For easy and fast assembly!
Implement special formats thanks to the free design of the centre lock and freely position the handle
Thanks to forced control, you can sell perfectly sealed sliding elements with a circumferential seal in a specially developed profile
Benefit from new market opportunities thanks to attractive sliding solutions, as the overall system is excellently suited for commercial construction
Manufacture in series - the complete system is the ideal solution for this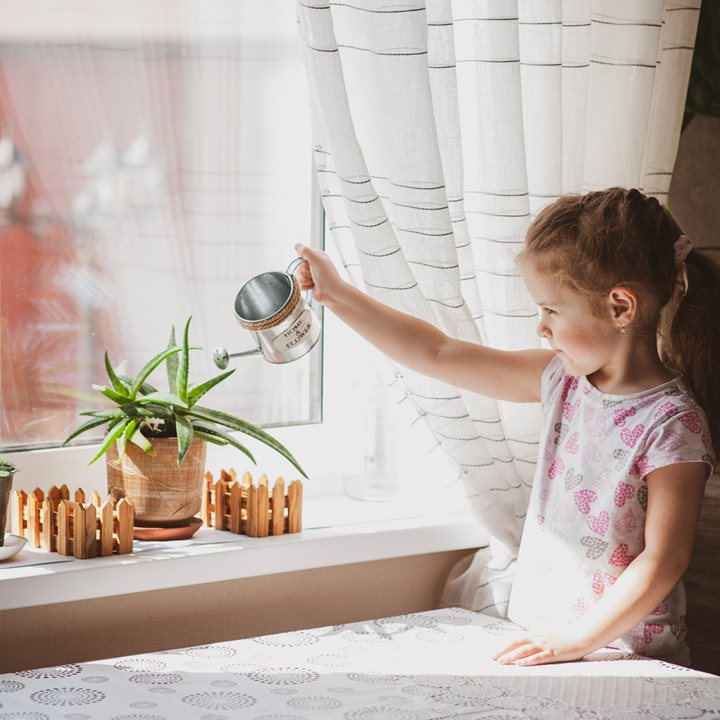 Benefits for
End Users
The simple control, which is intuitive for the whole family, prevents incorrect operation and requires only low operator effort
The space-saving parallel adjustment enables ventilation despite having a window sill
The secured night ventilation position provides protection against unwanted lifting of the sash and makes ventilation easier
Is there limited space in the masonry? Then, special formats are the solution. The sliding element remains tight throughout its entire service life
For architects - the Move system provides a cost-effective sliding window for public tenders (e.g. hospitals, social housing, hotels, schools)
Special formats
Thanks to the flexible design of the centre lock, you can easily implement special formats.
Benefit from a 100% well thought-out product created in close cooperation between HAUTAU and MACO - Move combines the comprehensive knowledge of these sliding specialists.