PROTECT door locks on front doors, apartment entrance doors and back doors make forced entry a difficult job thanks to their special features, which include i.S. security roller cams, steel bolts, locking hooks and a hook & bolt combination. Optimised sound and thermal insulation complete the enhanced lock-specific features. Various security components, such as the hook&bolt combination, can be used up to burglary-resistance grade PAS24.
Advantages & benefits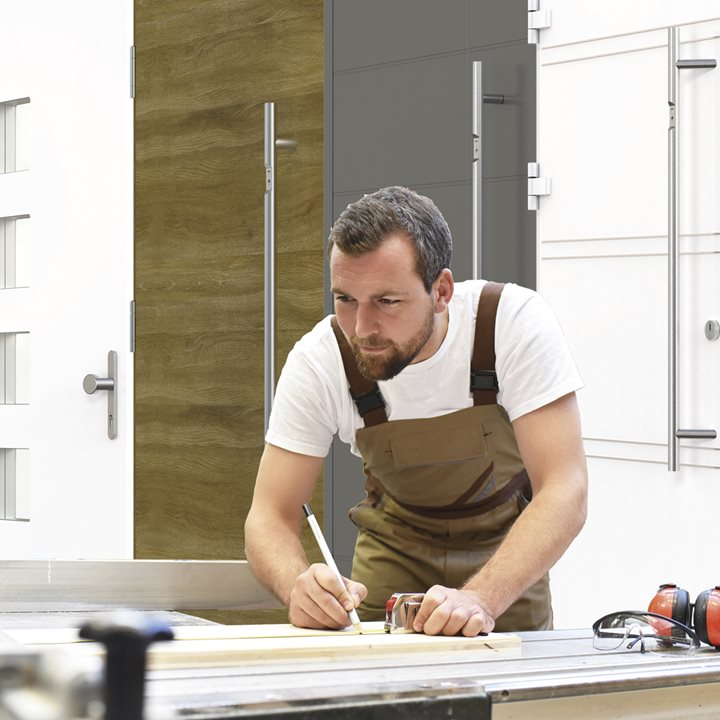 Advantages for
Fabricators
Flexible installation
Can be used on the left and right, among other things. Continuous door lock faceplates.
Can be used on all doors
For timber, PVC and aluminium systems. Easy to implement different security levels.
Easy to process
Automation possible. Uniform positioning of the lock case. Jigs.
Low stockholding
Thanks to the modular door lock system PROTECT module.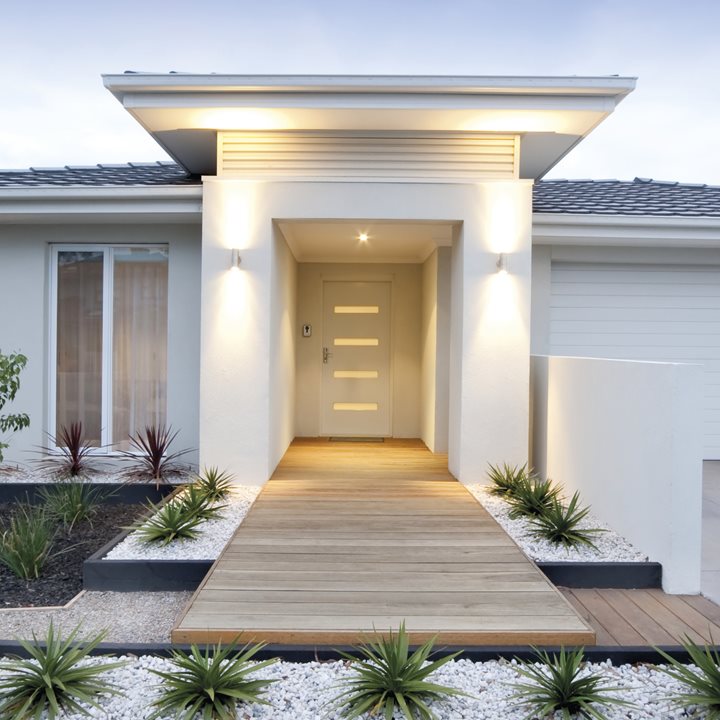 Design
Elegant surface finish. Harmoniously integrated cranked latch. Continuous faceplate.
Function
All door locks have been tested for long-term performance.
Living comfort
Optimum sound and thermal insulation. Soft and quiet door closing.
Security
Security components up to burglary-resistance grade RC 3