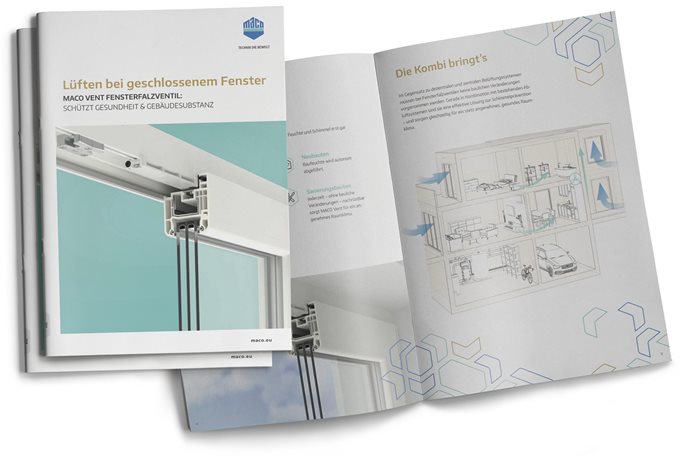 MACO Vent window rebate ventilator
Ventilating with closed windows
Poor indoor air, condensation or mould – good air quality is essential for people's well-being and health. The building fabric can also be permanently damaged due to poor ventilation.
The MACO Vent window rebate ventilator provides a remedy. It ventilates permanently and independently. Regardless of whether someone thinks about airing and without having to open a window. This makes MACO Vent a cost-effective investment in well-being that also protects the building itself.
Automatic. Simple. Efficient.
The benefits of MACO Vent
Versatile use
A tiny product – a great help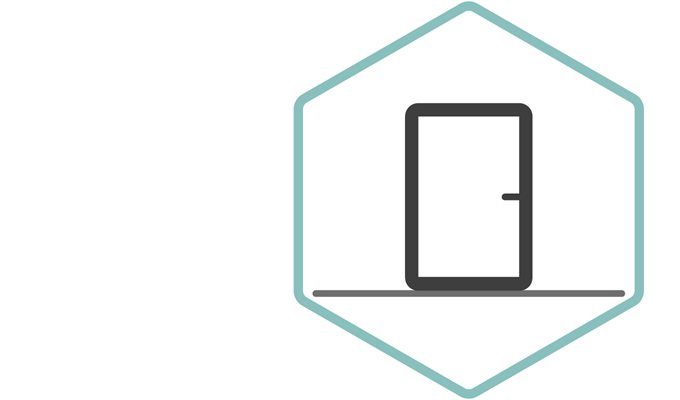 Owners of vacant apartments
Even if your property is temporarily uninhabited, the permanent ventilation prevents mould and protects the building fabric.
New buildings
Building moisture is dissipated autonomously.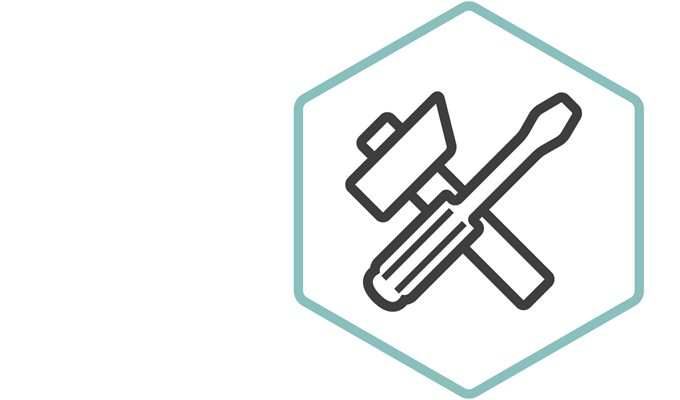 Renovations
Can be retrofitted at any time, without any structural changes – MACO Vent ensures a comfortable indoor climate.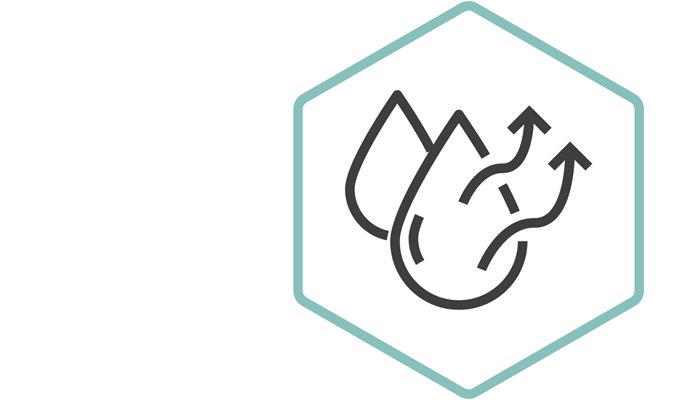 Landlords
The structure of your properties is not damaged by moisture or mould, regardless of whether your tenants think about airing or not.
Advantages & benefits
Advantages for
Fabricators
Assemble with just two screws
Retrofittable
No frame or sash milling requied
No drilling required
Online Software for calculation and design
Suitable for all common PVC profiles
Benefits for
End users
Automatic minimum ventilation
Prevents condensation and mould formation
Prevents drafts
Soundproof
Heat efficient
Concealed in the window rebate
Manual closing possible
Economical: Cheap to purchase, no additional maintenance needed