Macowin Plus
Our Macowin Plus software is your powerful interface to your window construction program. As our customer, you can use this unique tool to quickly and flexibly setup your hardware configurations. Simply adapt the hardware to your exact requirements – Macowin Plus prevents any incorrect hardware combinations. Calculate your own offers and set grid data, and benefit from the clear hardware presentation.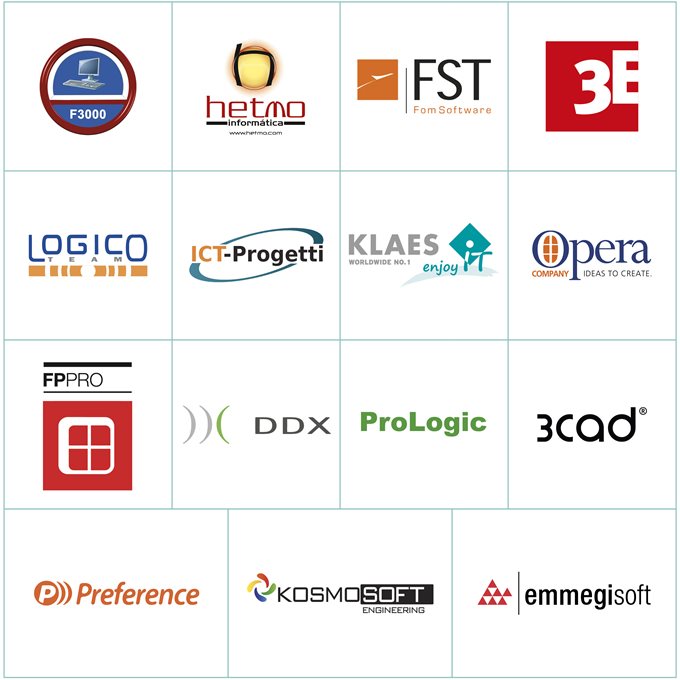 Reliable interfaces
MACO WinPlus communicates with your software and exchanges data via an interface. Every update is accepted, whether it is about an offer, an order or the production order (drilling data). As an authorised customer, you can also comfortably enter your orders online in our ordering platform.
Additionally, MACO WinPlus allows you to load the current hardware prices (per piece and per set), so that everything is perfectly clear for your customers. Inputting your desired opening types and hardware variants also only needs to be done once, when you start with MACO WinPlus. And of course, changes can be simply made at any time.
Additional features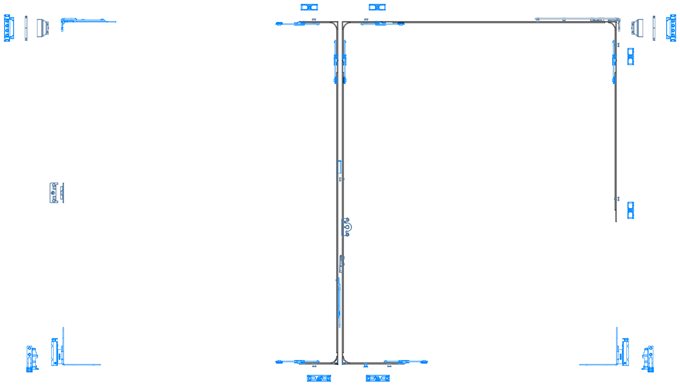 Clear hardware presentation
Handover the hardware calculation to your technician - graphically all clearly detailed. So that the hardware can be installed as you want it to be.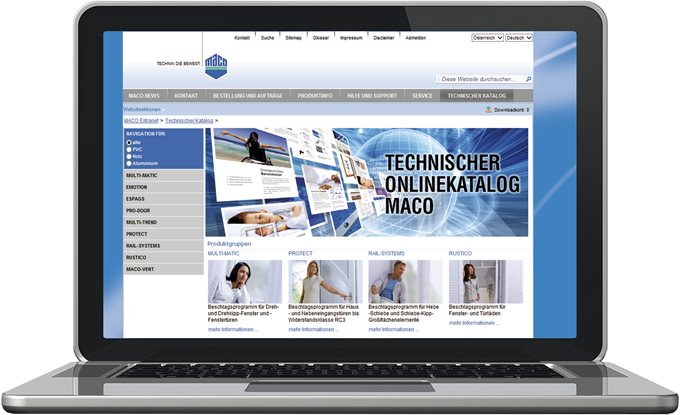 Always up to date
​Stay always up to date with our Online Updates. We regularly update MACO WinPlus with new products and current product data. Here, you also have access to information from our Technical Online Catalogue (TOM).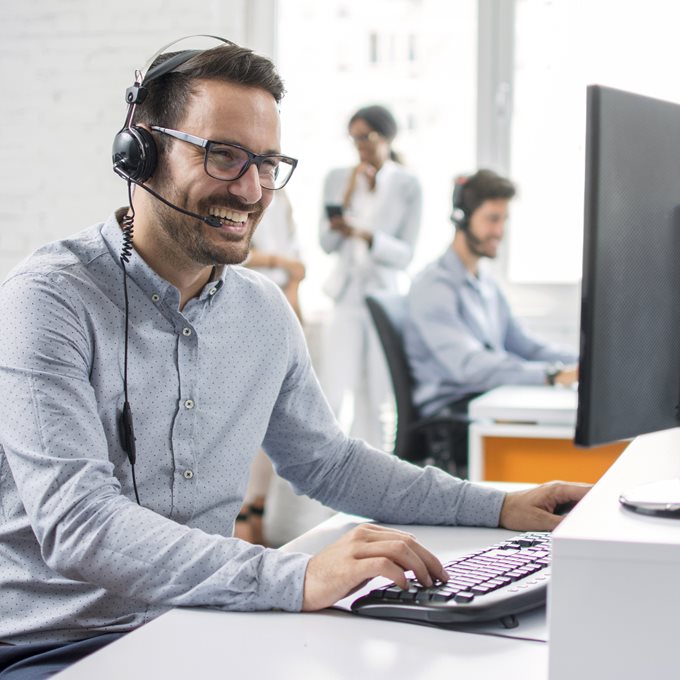 Click on "MACO Helpdesk" below and then on run to start the Team Viewer plugin. Once the program has started, you will receive an ID. Give this ID to the MACO Win support team so that they can establish a connection with your PC.
MACO Helpdesk