M-TS
For new standards in door comfort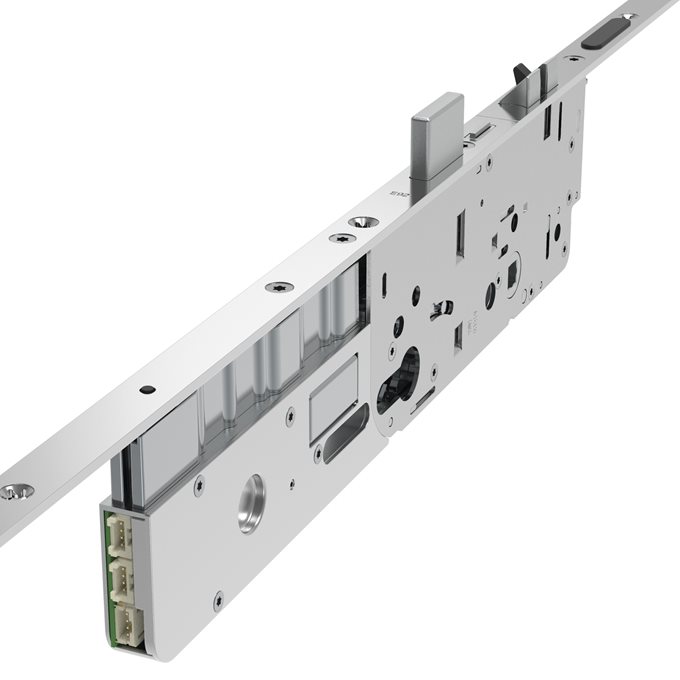 THE motorised lock
After a long day, one wants to come home, leave all the noise at the door and quickly settle down in one's cosy home. Door closed, hustle and bustle left outside. The M-TS motorised lock is the best choice for this. It is the fastest motorised multi-point lock on the market, both in operation and fabrication.
Set new standards on front doors with the M-TS motorised lock and lay the foundation for a modern operation. Whether you want to open it with a finger scan, keypad or smartphone – you decide! With the M-TS motorised lock, you can easily implement every wish.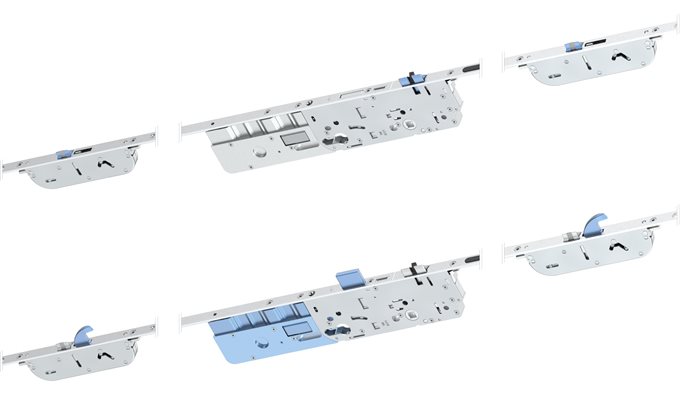 Details make all the difference
Conventional motorised locks open and close with full motor power. MACO has a clever solution that makes all the difference - more comfortable, faster and quieter.
When closing, MACO's proven 3-latch technology ensures the perfect grip and high closing force. Only then does the motor work and lock.
This means that a door with the electromechanical M-TS lock is unlocked in just 0.3 seconds and much quieter than before.
The M-TS can always be opened by key - with just one turn of the key.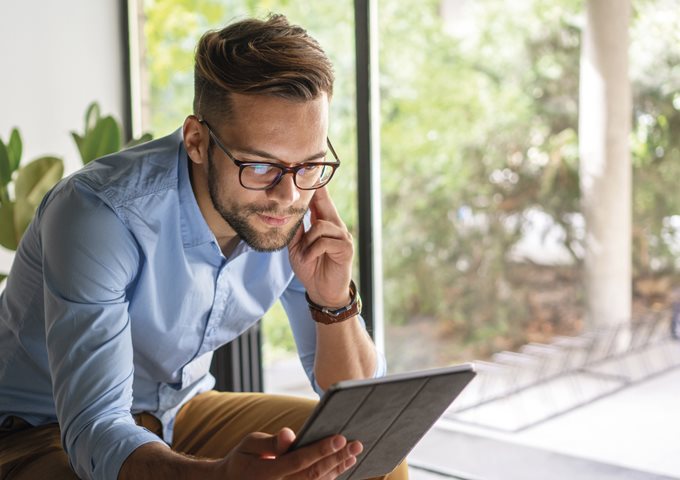 The basis for modern doors
The modern door is no longer opened with a key, but via access solutions such as finger scan, day release or smartphone. The motorised lock is essential for these diverse opening scenarios.
See the applicable access solutions here
Being able to check if your door is closed while on the go will soon be standard. After all, the door just wants to be integrated into a smart home system in the future. This is exactly what the M-TS motorised lock is designed for, as it is compatible with commercially available building monitoring systems.
M-TS - best in class
The customer's favourite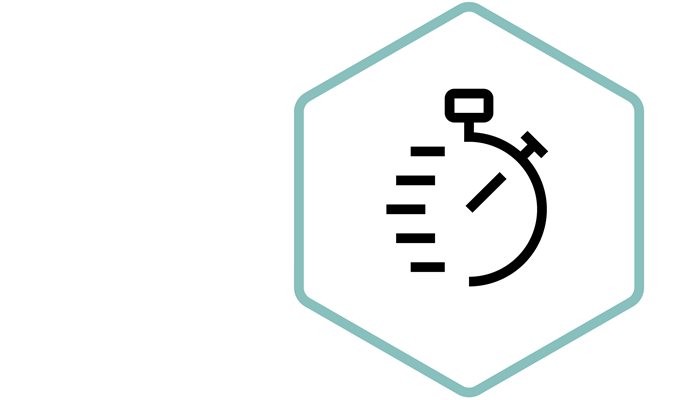 Very fast
Opens in 0.3 seconds – twice as fast as other locks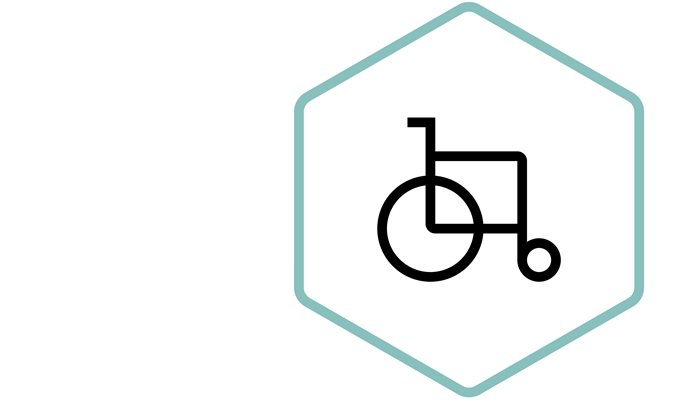 Easily accessible
Comfort in every situation - with access control, wall switch or swing door drive.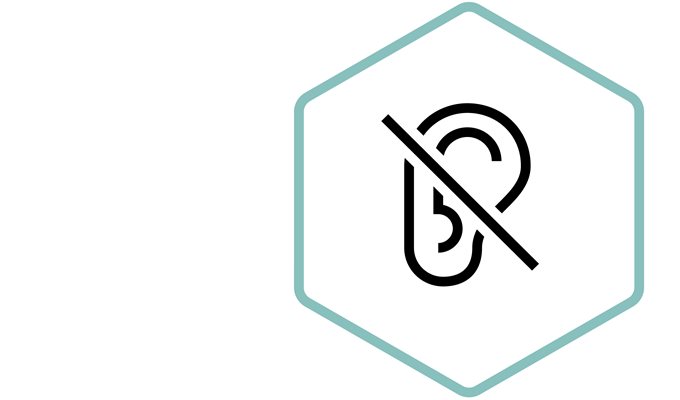 Very quiet
Soundproof and very quiet - also because the key does not rotate in the lock, if it should get stuck and the door is opened from the outside. The cylinder is decoupled from the motor because motor noise is not wanted on the door.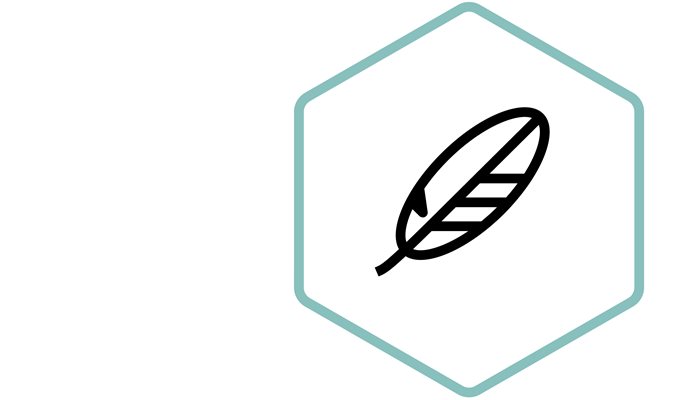 Comfortable
Convenient opening and locking without a key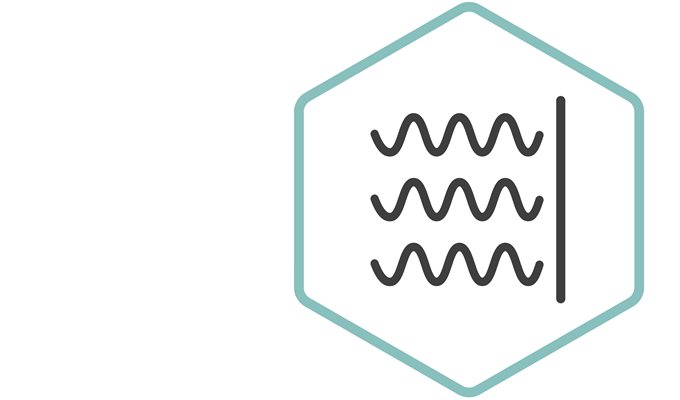 Soundproof
Noise remains outside the door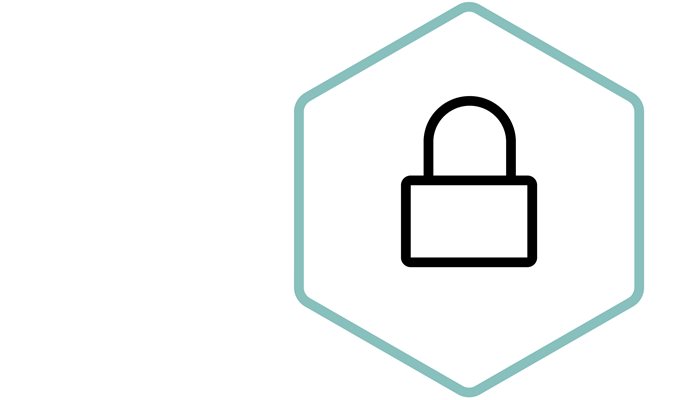 Secure
Secure up to RC 3 – recognised by insurance companies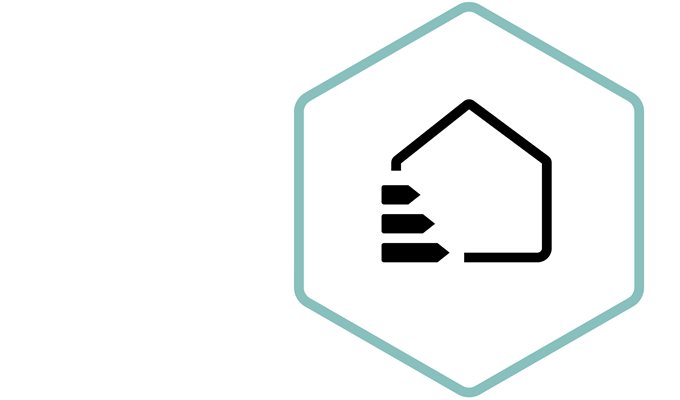 Energy efficient
Special protection against drafts, moisture and heat loss.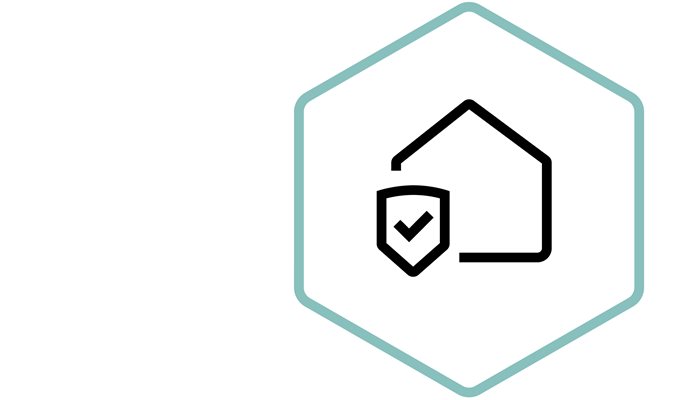 Smarthome ready
Closure monitoring for status control included.
Advantages in production
Fabricator's favourite
The benefits for
fabricators
Absolute Unique Selling Point in the industry
Manufacture individual doors for all materials with little effort
For front and secondary entrance doors up to SRH 2,400 mm
DIN left and right
Double-sash doors, burglar-resistant doors up to RC 3
DIN EN 1627-30, QM 342, EN 14846
Compatible with surveillance and smart home systems thanks to integrated shutter monitoring
Any access solution can be plugged in via Plug & Play
No programming or configuration effort required
Less milling effort in the door leaf, as the motor is located directly on the main lock box
Standard instead of freewheel cylinders can be used, as the cylinder is decoupled from the motor
A single striker plate range for many lock solutions
Elegant faceplate versions and surface finish with silver look for a beautiful appearance
A versatile system
Easy to fabricate