In today's business world, data has become a key asset – especially if it's provided quickly and easily to deliver a decisive competitive advantage. And at MACO, our technical support is your gateway to all our data services. That's where you'll find advice and information about all the general and individual services available in your market. Whether you're a manufacturer or dealer, we can offer you all the data you need.
MACO Win
Configuring customised hardware
Our MACO Win software enables you to configure your hardware quickly and with no errors. The online tool includes the main functions, while the offline version gives you convenient customer management functions. It also enables you to optimise your product range according to your requirements, and use an interface to interconnect the data with your window construction programs and machine control processes. This version needs to be installed and set up by a MACO technician at your site. Just choose which model suits you best: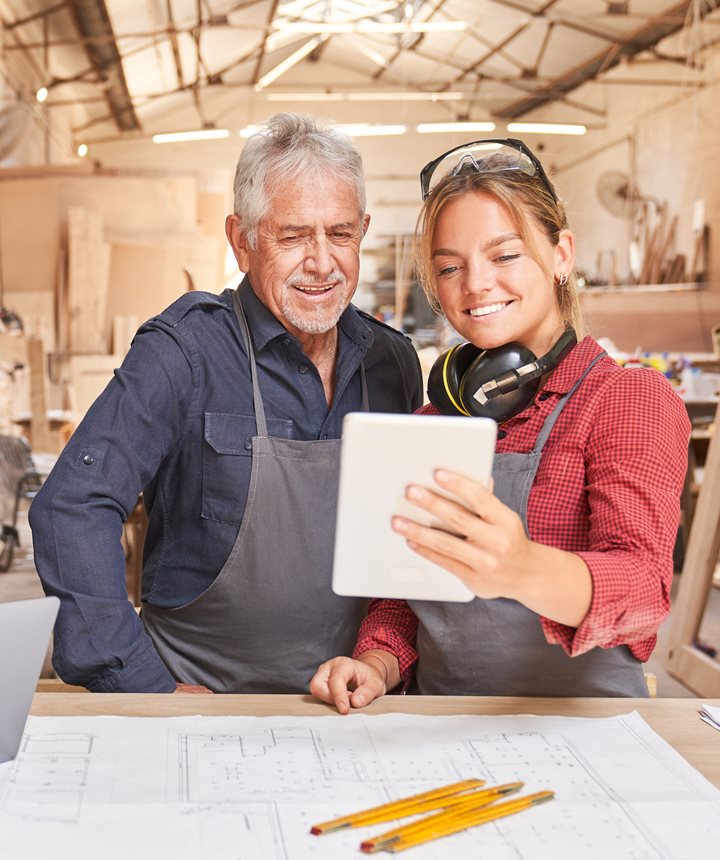 MACO WinWeb
Our quick and easy solution
The online version of MACO Win enables you to make calculations for your hardware quickly, easily and most importantly, with no errors. You can also find set prices, manage the product range and order at the touch of a button.
MACO WinWeb is ideal for you if you're:
A manufacturer who doesn't use window construction software – you'll be able to access hardware overviews, parts lists, technical product information from our TOM, and set diagrams including milling patterns and drilling dimensions.
A dealer – you can quickly and easily generate proposals tailored to customer requests.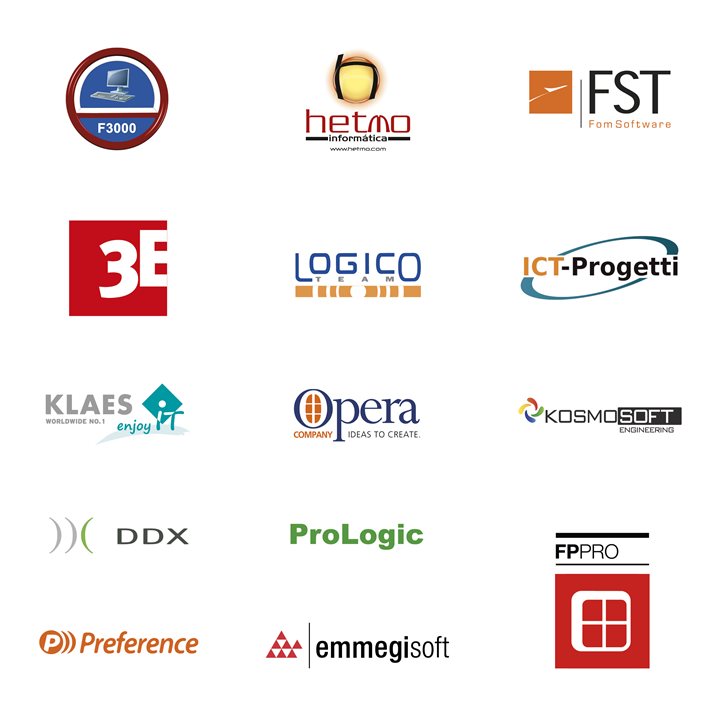 MACO WinPlus
The solution tailored to professionals
ou benefit from the full range of functions when you have MACO WinPlus installed at your facility. Your use case will determine the license model that's right for you.
If you're a dealer, you can define a specific product range and benefit from easy customer management.
If you're a manufacturer using window construc-tion software, you can integrate the complex details of hardware fittings into your tool. If your environment is highly automated and your machine park allows it, you can benefit from the integration of the processing data for our fittings with your machine control system.
Technical Online Catalogue MACO
TOM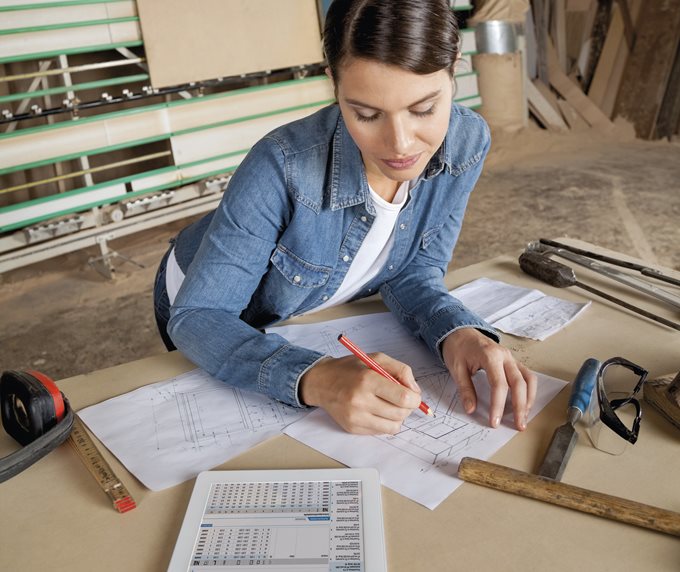 Data around the clock
With TOM, you get all the data you need about our products – anytime and always up to date. You can pinpoint the right one by using the product hierarchy, the search function, the product filter, or with a quick click on the part you want in the intuitive hardware overview.
But that's not all! TOM also offers:
Detailed product flyers and summary data sheetsin table form
Six-page view of all products in the practical.dxf format
Drilling diagrams, milling patterns
All content is downloadable
Tailored pricing and simple transfer to the ordering platform (market-specific)
And much more!
Purchasing from MACO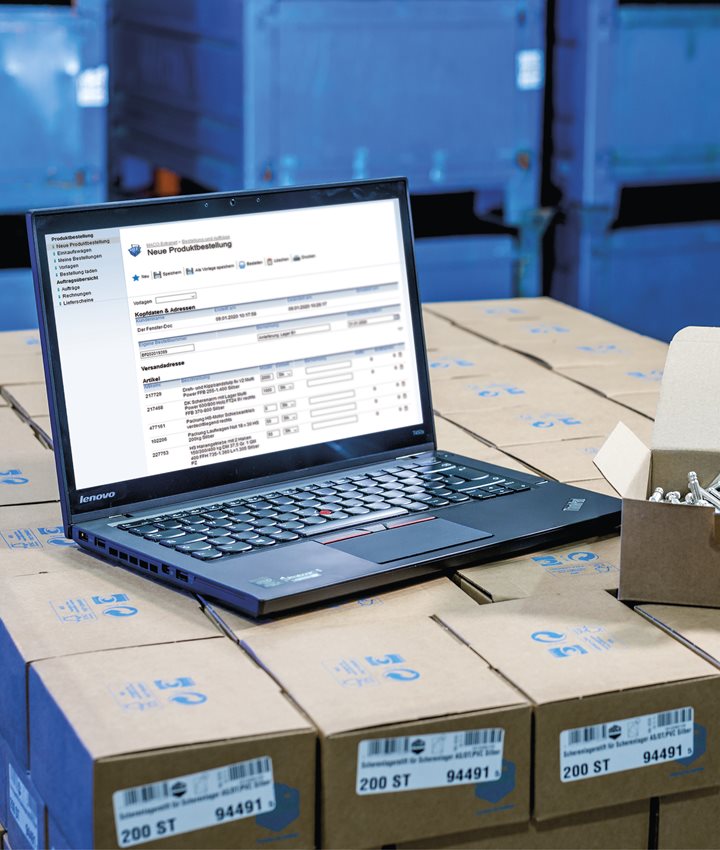 Ordering platform
Purchasing from MACO
We make it really easy and practical for you to order our products. Our platform offers the following functions:
Documented orders
Creation of reusable shopping cart templates
Free text field for your company-internalclassifications or deliveries
Optional upload of your order in CSV format
Price calculation including low-quantity surcharge where applicable
Status overview and history of your orders incl. partial deliveries
All delivery notes and invoices are downloadable
Interested in knowing more about this service? Just talk to your sales advisor to find out whether the ordering platform is right for you. If you tend to make several regular, job-related orders in small quantities, you'll best be served by one of our dealer partners – as you probably already are.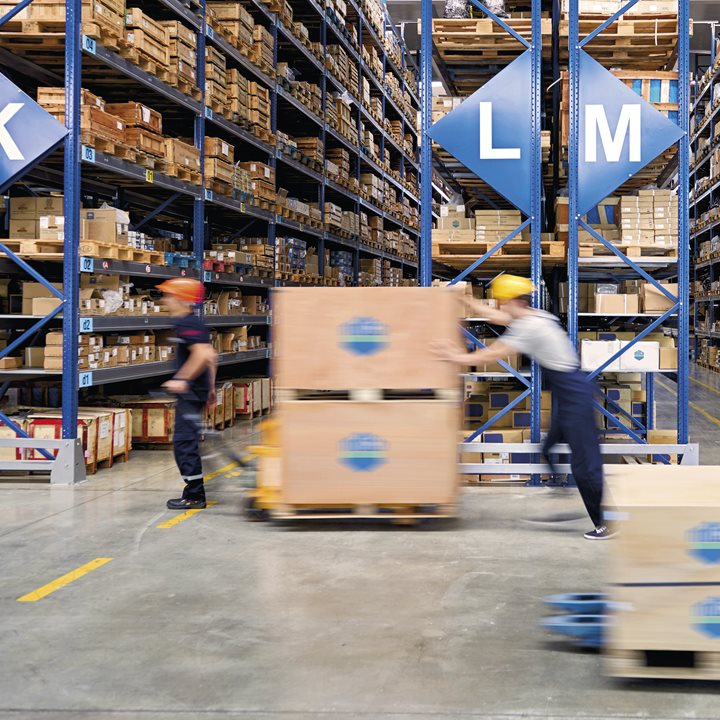 EDI Integration
Order using your ERP
Want to order your products easily and directly using SAP or another ERP system? No problem. Your customer service advisor will be happy to let you know about the prerequisites and process steps.For our smaller dealer customers: in some countries we have partners (like Nexmart in Germany and Austria) who offer a tailored and cost-effective solution based on a direct connection.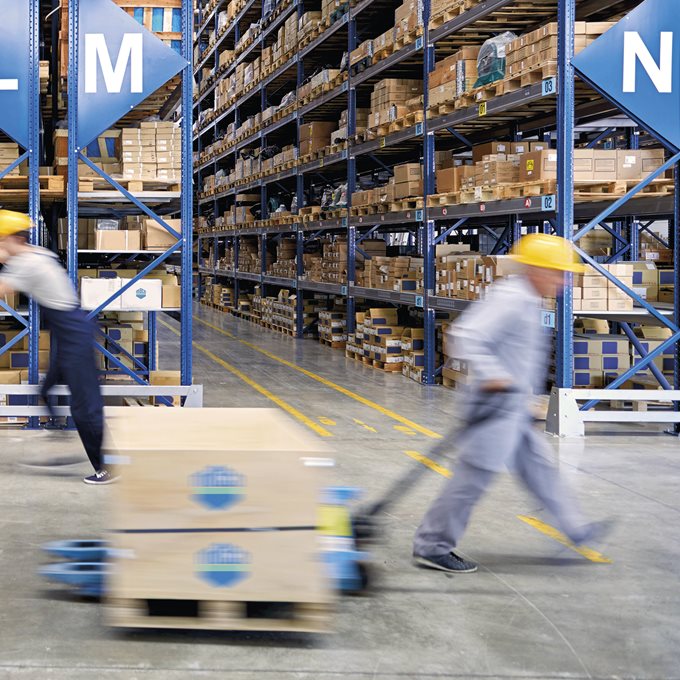 Catalogue data on a silver platter
BMEcat is a standardised data sharing format that you can use to enrich your product information system or shop system with your supplier's product data. All you need to do is send us a list of items and we'll send you back an XML file with all the product information available in TOM, which includes:
MACO catalogue structure incl. product classification
Product data with attributes and the related values
Technical datasheets
Article diagrams / image
Contact us if you need our BMEcat data for your online store or PIM system. Please note the technical specifications in our information sheet.
EMAIL CONTACT