Fenestration Bau China 2023
In August 2023, after several postponements due to COVID 19, the leading trade fair for the Asian and Pacific region will finally take place. This year, we will present our products in partnership with KIN LONG on one stand and on a second stand together with HAUTAU. A special highlight in 2023 is the MOVE sliding system.
To BAU BAU CHINA Visitor Registration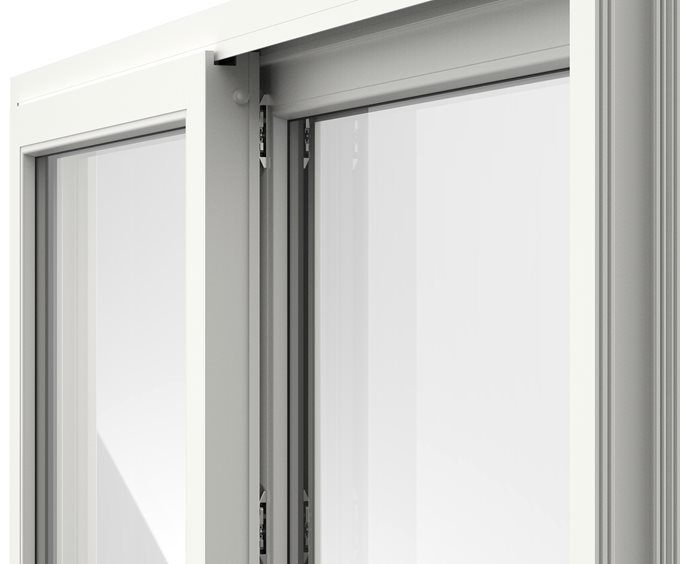 MOVE - Series production made easy
Our brand new MOVE sliding system boasts outstanding properties for series production. MOVE guarantees absolute joint tightness thanks to the positive control that presses against the frame. It is a cost-effective alternative to lift&slide doors as well as an easy-to-use option for slide&tilt systems.
MOVE is characterised by the low operational effort required. In addition, the easy handling avoids incorrect operation and any resulting damage. Easy assembly is also a bonus, with both the turn&tilt hardware and the slide hardware able to be installed with standard tools. Another advantage is the high tolerance of up to +/- 5 mm.
LEARN MORE ABOUT MOVE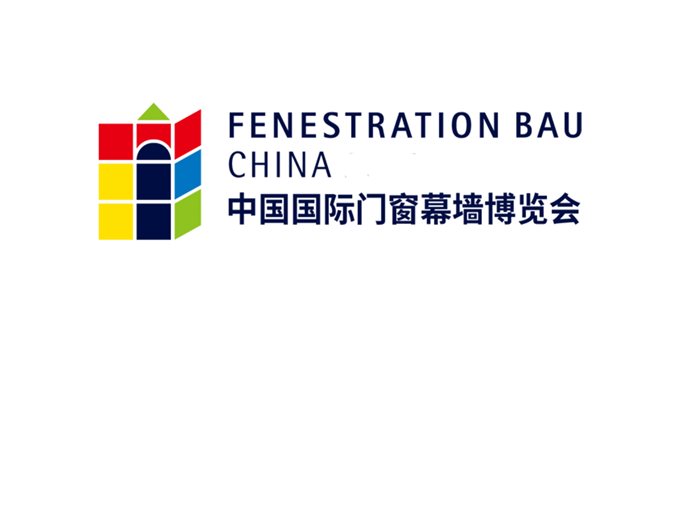 About Fenestration Bau China
The industry's leading trade fair in Asia and the Pacific
Fenestration Bau China has been the top trade fair for windows, doors, glass, building elements and prefabricated construction in Asia and the Pacific region since 2003. The fair takes place once a year and alternates between Beijing in the even years and Shanghai in the odd years. Bau China is the highlight of the industry and is a must for all professionals and manufacturers who want to appeal to an international audience and establish themselves on the international market. The trade fair not only shows the current product series, but is also a showcase for innovative ideas and high-quality and energy-efficient products. Visitors have the opportunity to exchange ideas and network with experts in the industry, but also to talk to architects and brokers.
VISIT FENESTRATION BAU CHINA WEBSITE