Tilt & Turn Window Hardware
A central locking system, i.S. security roller cams and sash lifter provide the basis for each MACO tilt and turn window set. You can add further single components from our tilt & turn range based on the additional functions you require to create the best in tilt & turn windows. To achieve the burglar-resistant version of your window units, use i.S security striker plates instead of the standard striker plates and arrange them according to the desired burglary-resistance grade.
Features of our entire MACO Tilt & Turn range include:
Tilt & Turn - Comfort
You may have a customer in a wheelchair, or one with a window that's behind the kitchen countertop and hard to reach. This is where MACO's comfort fitting can benefit them and offer the best solution. It gives you a practical solution for easy access, since the handle is on the bottom of the frame and easy to reach for all making life more comfortable.
Tilt & Turn - Multipower
Today's design trends are often characterised by concealed hardware and flush window profiles. With the hinge side MULTI POWER, you'll meet your customers' aesthetic requirements without compromising functionality. The system can support multi-sash elements and its flat surface makes the window very easy to clean and aesthetically pleasing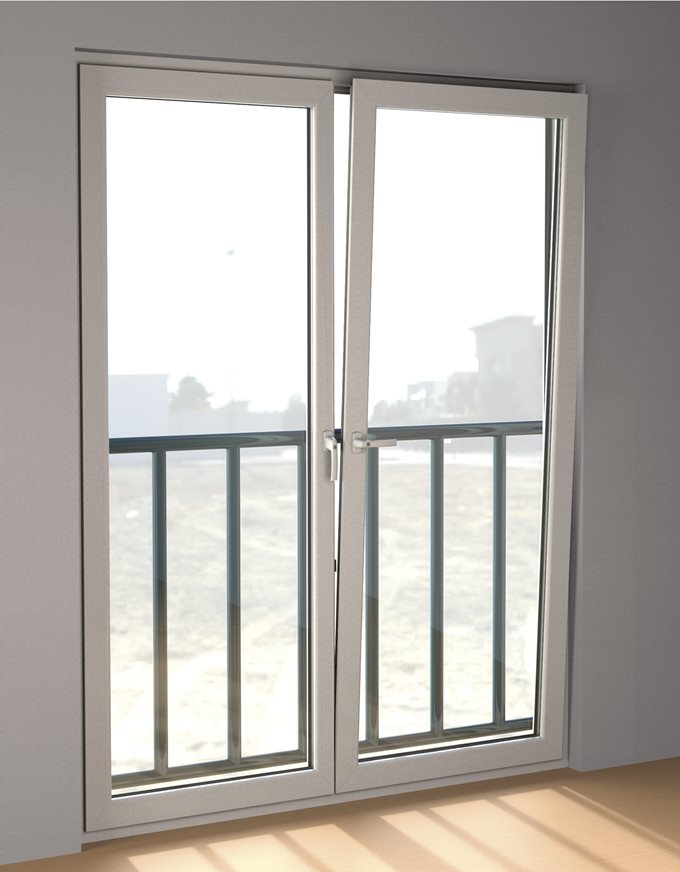 Tilt & Turn Juliet Balcony
Tilt & Turn hardware that enables you to create the best for your commercial customers and innovate for your residential customers. With MACO Tilt & turn hardware you are able to create this innovate Juliet balcony system as standard. This innovative system gives you a host of benefits in performance and design over traditional Juliet balcony doors
These Include:

Modern Elegant Design: Narrow sight lines and hidden hinges for a better looking home

Concealed heavyweight hinges: Allowing for the use of large acoustic glass which can be specified up to 180kg per sash

Safe and secure Tilt Ventilation: Enables rooms to be left unattended for worry free safe, secure and draft free ventilation

Full perimeter locking: Giving complete peace of mind security and draft free living

Elegant handles: Slimline internal window handles ensures unobstructed views. Handle free outside construction further enhance the minimalistic look and feel

Thermally efficient design: larger glass areas with full perimeter locking ensure high performing thermal capabilities

90 degree opening of both sashes: Keeping in design with more traditional systems, both doors can be fully opened

Integrated key locking: Safety and security is combined into the handle, when locked the system can be safely ventilated, unlocking the handle activates the 90 degree opening

For all Material Types: MACO Juliet Balcony doors can be manufactured in Aluminium, Timber and PVCu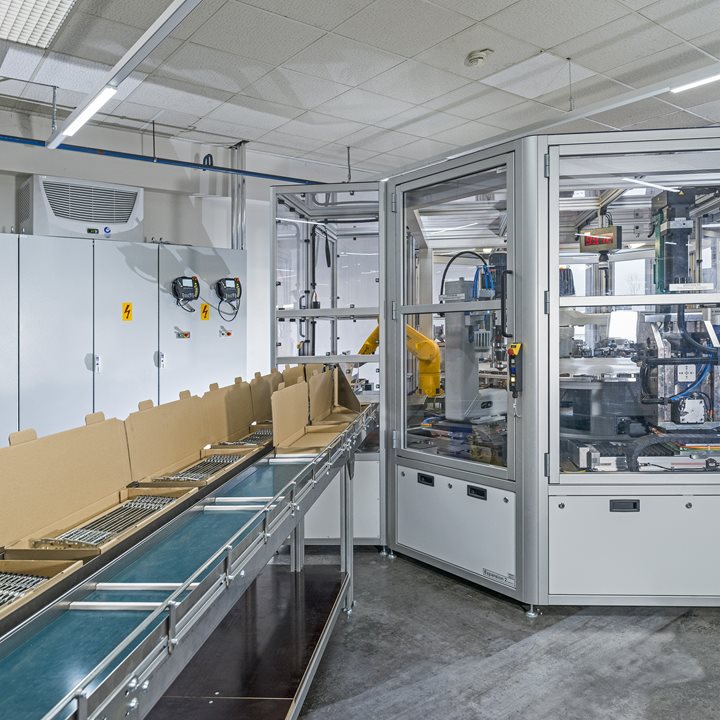 Advantages & benefits for
Fabricators
Intelligently packaged
Less packaging material means your hardware components are quick and easy to unpack.
Handling
Quick installation thanks to sophisticated connection system. Compatible hardware components for special shapes.
Installation
Highly versatile: manual installation, semi-automatic, fully-automatic production.
Logistics
The right hardware at the installation site at the right time. Every time and with no downtime.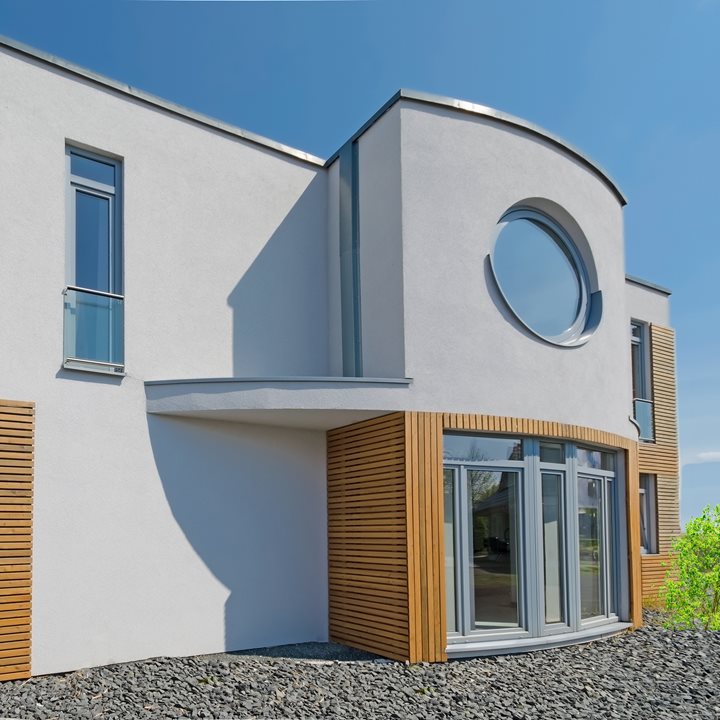 Advantages & benefits for
End users
Design
With flush, fully concealed hardware, all your windows become design elements in the room.
Security
Various security levels according to standardised burglary resistance as specified in EN 1627 to 1630.
Surface finish
Rust doesn't stand a chance - the best surface finish, to match the field of application and degree of use.
Convenience
Sash lifter with integrated mishandling device as standard.
Special formats
Round, pitched or triangular: all window types and formats.
Ventilation
Seven mechanical ventilation versions for timber and PVC windows, also optionally available for retrofitting.
Tilt & Turn Accessories
Create the solution you need
Tilt & Turn accessories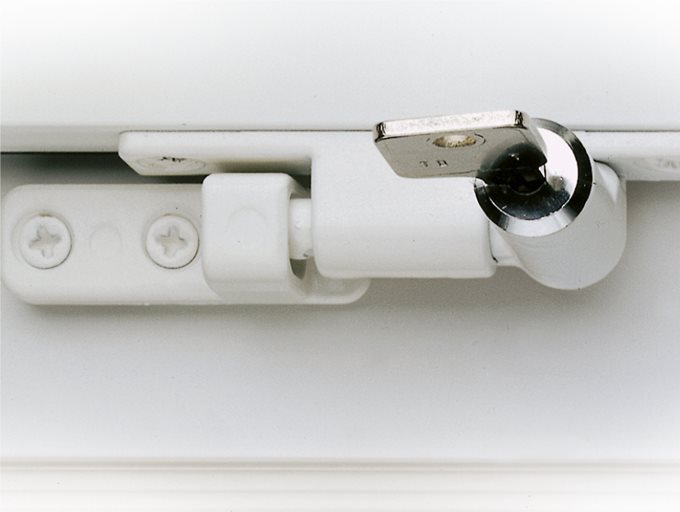 Turn lock
For locking or with latch mechanism. Prevents unwanted opening.
Tilt restrictor
Continuous ventilation thanks to night vent with slightly tilted window.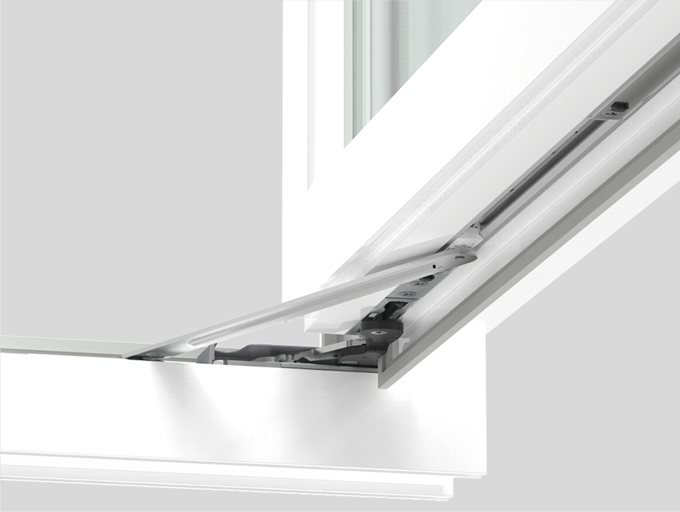 Brake stay
Fixes the opening angle of the sash in the desired position, where it can withstand slight wind influences.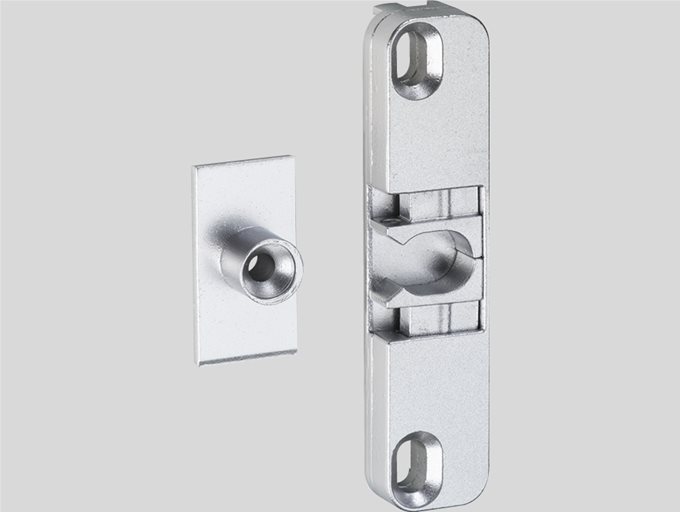 Door catch
For balcony doors: fixes the sash so that it cannot bang open in an uncontrolled manner due to a gust of wind.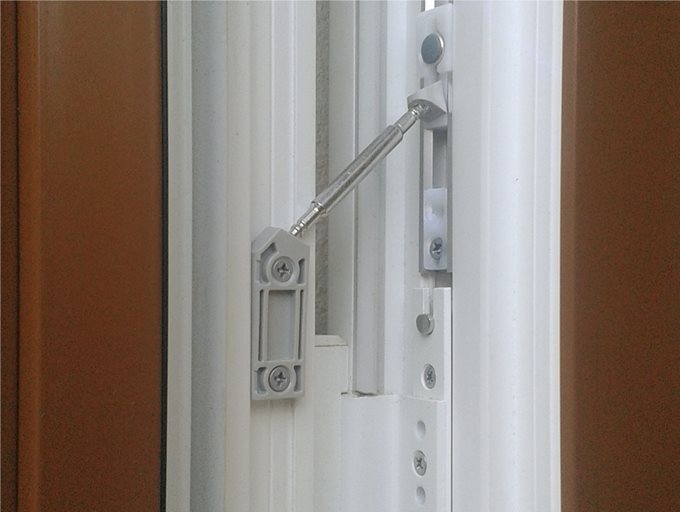 Turn restrictor
Permanent and maintenance-free counteraction of the self-acting opening and closing movement of the sash.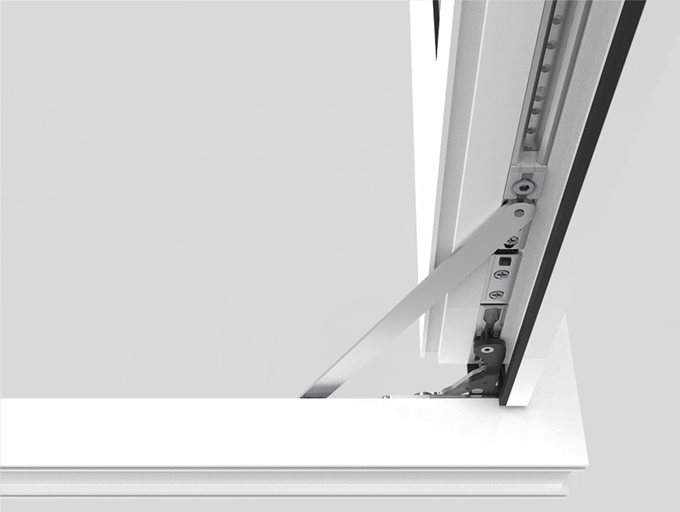 Opening restrictor
For casement doors with circumferential Eurogroove. Prevents the sash from hitting the reveal.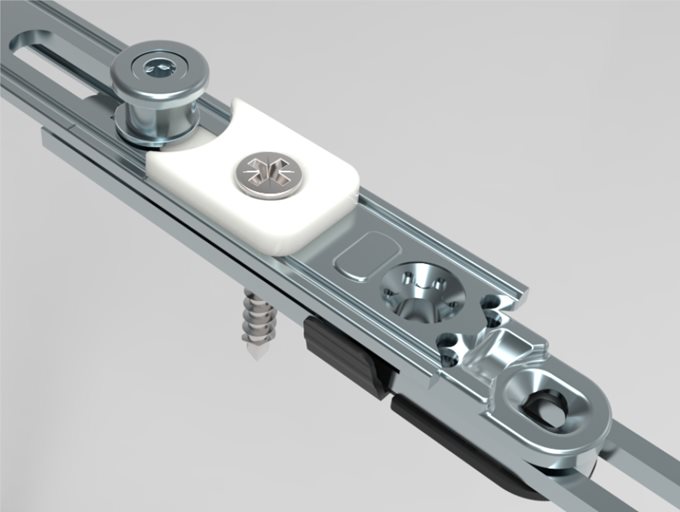 Travel restriction
Prevents the window handle from being switched from the turn into the tilted position.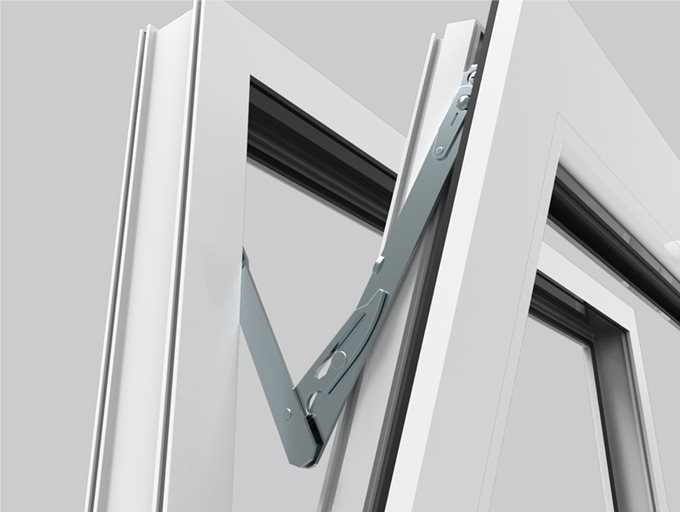 Restrictor and cleaning stays
Required for tilt-only windows.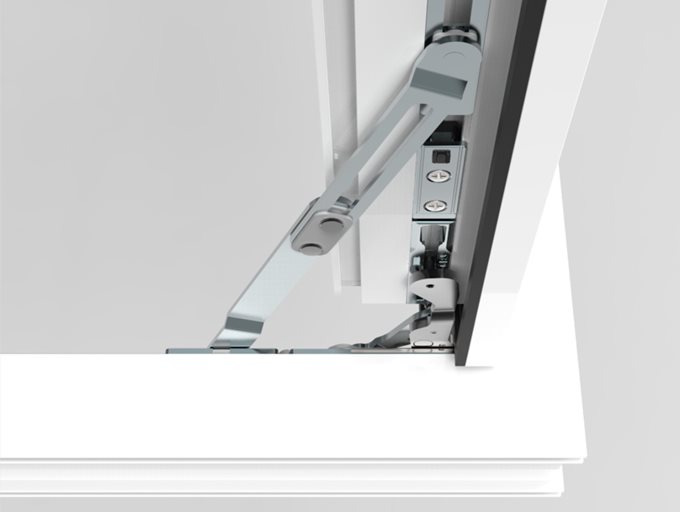 Turn restriction
A practical regulation tool for pre-defined limitation of the opening width when opening the sash.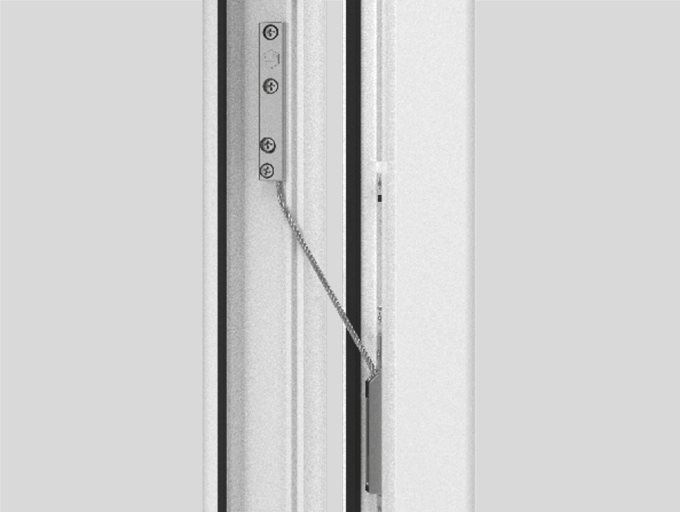 SAFETY PIN
Sash anti-unhinge device for protection against the possible consequences of mishandling or overloading.