Careers
We are a modern, international family company that strives to fulfil the exacting requirements of our customers around the world on a daily basis. We develop a range of complete solutions together with our market partners. Our aim is to not only meet the requirements of our markets, but to develop with them. Therefore we are always looking for committed employees, who are ready to excel.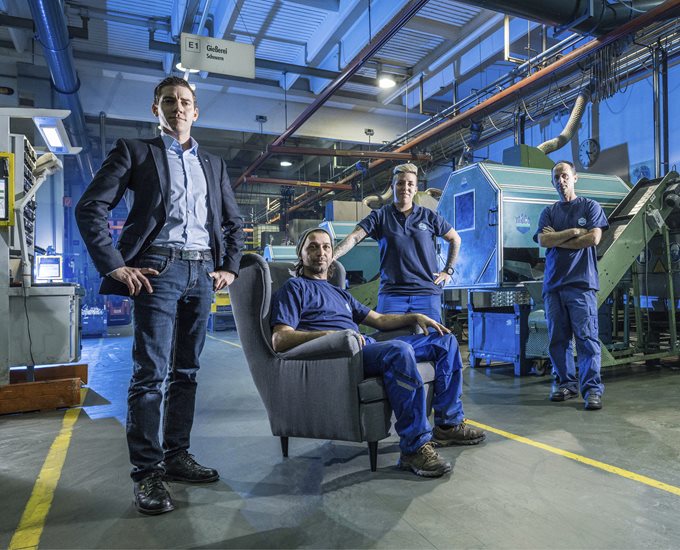 Welcome to our world
We offer a productive and progressive working environment in which you can reach your full potential and put your skills to use. A high level of efficiency, sustainable business, and collaboration - these are the foundations of our approach. But, above all, it is the commitment and the dedication of the entire team that drives us to deliver the best, time and time again.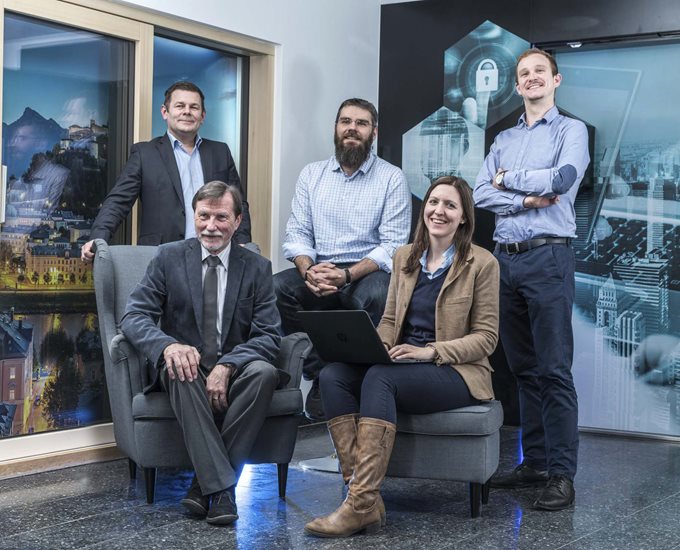 A life's work
Our company culture is shaped by the loyalty of our employees, which has a lasting effect on the working environment. We regard ourselves as a responsible employer and, above all, we focus on business based on partnerships and values. We offer our employees challenging and varied tasks, not least through our high level of in-house production. In this regard, our main goal is to facilitate their long-term professional and personal development.