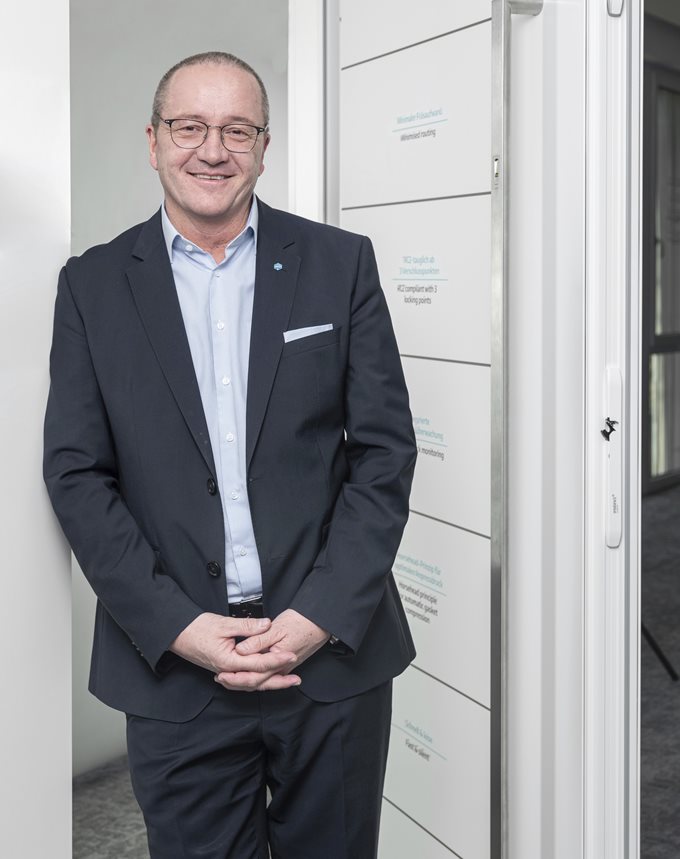 Replacement program for the Fensterbau Frontale
Currently we are developing a replacement program for our Fensterbau Frontale 2022 appearance. We will not be represented at the trade show in Nuremberg in July.
"In Autumn, with great anticipation, we communicated our participation at Fensterbau Frontale 2022. Unfortunately, information about the new "Omicron" virus mutation has fundamentally changed the starting position for this trade fair. This is why we have now decided with a heavy heart to reconsider our participation in Nuremberg", regrets Michael Weigand, Managing Director Sales & Marketing MACO Group. The new date in July doesn't either change that descision.
The reason for this is health protection - "The infection forecasts are bleak and we want to ensure the safety of our customers, partners and employees - as already emphasised during our participation announcement." It was also becoming clear in discussions that numerous customers would refrain from visiting Nuremberg.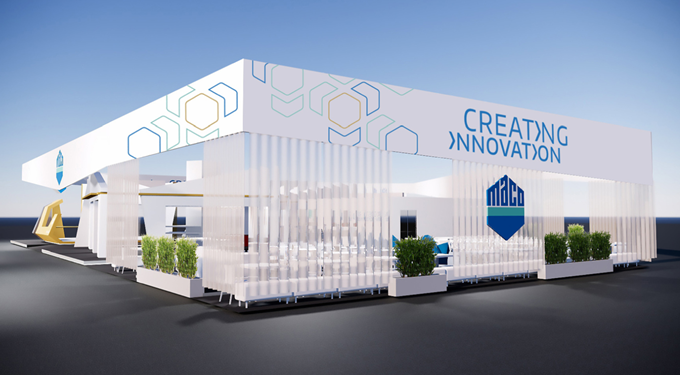 Presentation of new developments
Now, a replacement program for the trade-fair appearance is being working on: "Our team is already working flat out to surprise our partners in another way. We are currently exploring the possibilities, as safety is and remains the most important thing for us", emphasises Weigand. "We will inform our customers fully as soon as all the details are confirmed." It's certain however, that our numerous innovations will be at centre stage. These include, among others, the Instinct by MACO door lock revolution.
read more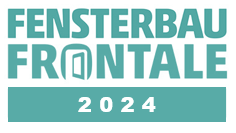 The "Trade Fair" Concept
For us, the replacement program is by no means a departure from our "Trade Fair" concept. Guido Felix, Head of Group Management says: "We really hope that we can be present again at the Fensterbau Frontale in 2024." The atmosphere in Nuremberg is unique and the personal contact with customers and prospects is invaluable.