Dampers
Closing a sliding door as comfortably and gently as a kitchen drawer - these stop absorbers increase comfort and safety when operating large and heavy sliding sashes.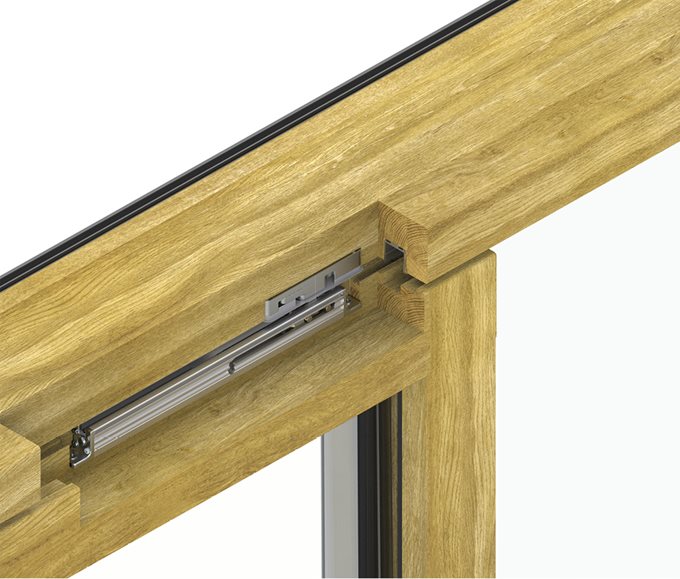 Comfort close
The Comfort close is the invisible champion among stop absorbers. It is installed invisibly and automatically brakes the sash when closing, so it closes gently. This increases safety and prevents the trapping of fingers in the sash.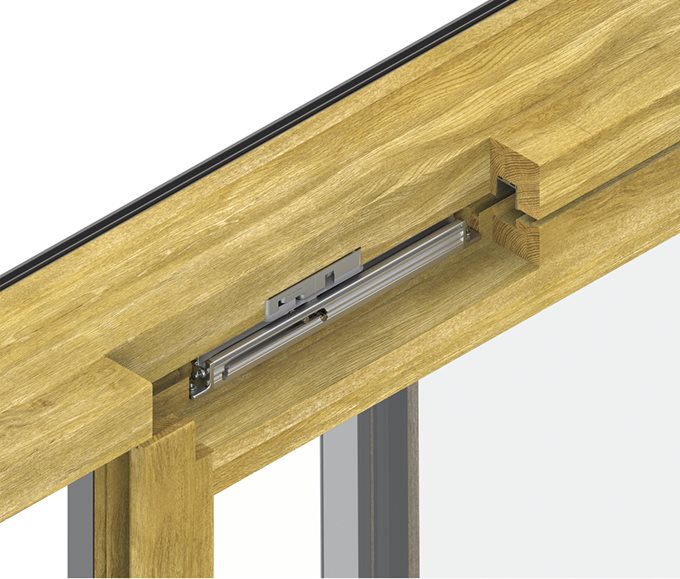 Comfort stop
The Comfort stop brakes the sash when opening, just before its final position, and gently brings it to a standstill. Such details show the quality of lift&slide elements.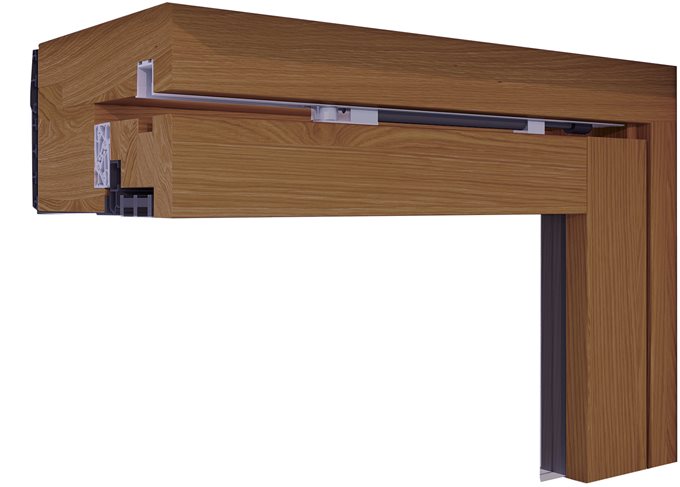 Comfort end-position dampers
If a sliding sash is closed very forcefully, the comfort end-position damper slows down the sash considerably. This slow closing of heavy sash weights preserves the structure. The Comfort end-position damper replaces the standard buffer.
Advantages & benefits
Advantages for
Fabricators
Increased comfort, especially with heavy sash weights
Limit stop dampers slow the door down when it hits the frame
Prevents supporting components from being deformed
Protects the building structure
Can be flexibly retrofitted
Benefits for
End users
Exceptionally soft closing thanks to the reduction in speed of the lift&slide door
Significantly brakes the lift&slide door if it is closed with force
Prevents supporting components from being deformed
Protects the building structure
Reduces closing noise
Prevents possible risk of injury, i.e. due to trapped fingers